Can you identify more than 8 of these classic movie taglines?
29 December 2021, 13:00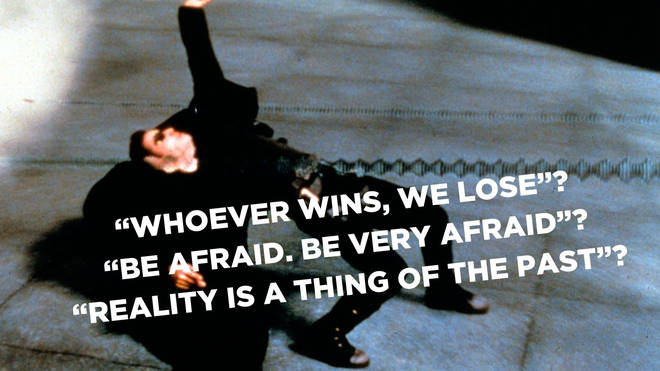 Taglines - they're the phrases that try and get you to watch a movie. But can you match these famous taglines to the films they promoted?
We'll give you the tagline that was used on a poster or DVD cover to a famous movie. But can you match the promo line to the movie from a choice of three?