QUIZ: Can You Guess The Classic Festival From This Line-Up?
5 June 2018, 10:29 | Updated: 5 June 2018, 17:14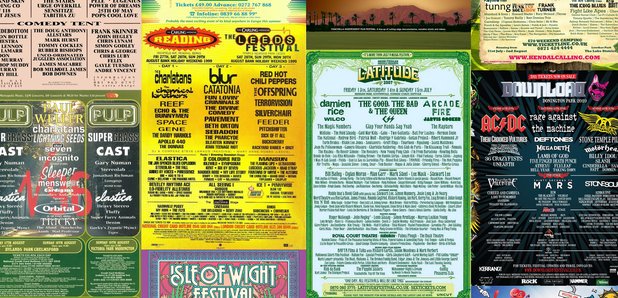 As many of the big festivals start to confirm their line-ups, let's see how well you remember these classic bills from previous years?
Here's the challenge: we'll give you a series of headliners from a notable festival of yesteryear.
But can you name the festival and the year it took place? Good luck!