WATCH: Karl Pilkington Is Absolutely Hilarious!
21 September 2017, 14:13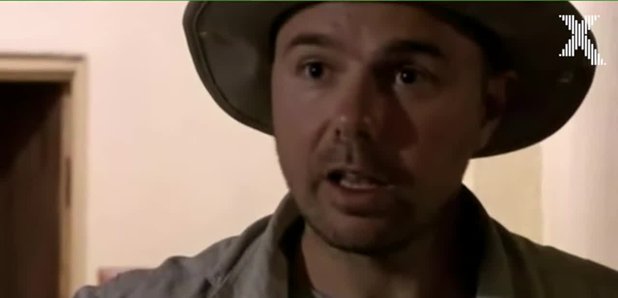 Celebrate the news of his return to the telly with just some of the hilarious moments from An Idiot Abroad.
Firing a rifle. A man disposing of toads. A trip on a fishing trawler. One man can turn these situations into pure comedy gold. A hippo in the house? "My dad wouldn't even let the cat in the lounge!"
An Idiot Abroad saw Ricky Gervais' mate Karl Pilkington travel the world to come into contact with strange people and strange situations.
And his reactions to these situations was frequently hilarious. Watch some of the highlights above.