WATCH: Remember When The Happy Mondays Went Ghost Hunting?
31 October 2016, 11:59 | Updated: 31 October 2016, 12:08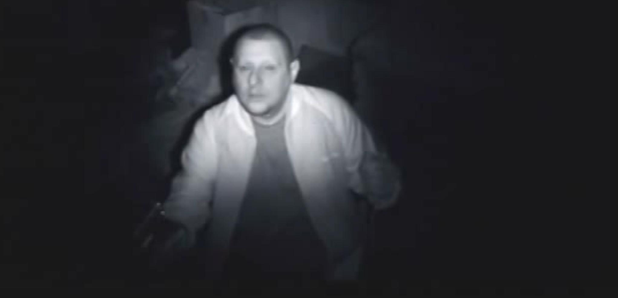 Get into the Halloween spirit and revisit the time the 24 hour party people joined the Most Haunted crew back in 2009.
Let's be honest, it's not exactly high-brow TV, but (for some reason) watching 'queen of all things scary' Yvette Fielding and her team of paranormal investigators take the Happy Mondays ghost hunting is a work of genius.
Back in 2009, the Step On outfit learned how to summon up sprits before being challenged to spend a night alone in a dodgy cellar in Lincolnshire, with only ghosts for company.
To celebrate Halloween, we're reliving the hilarious episode today, and you should too.
Watch Happy Mondays frontman Shaun Ryder fall from a bar stool as he's left alone in Cell Block 39 here:
Speaking about the experience, Ryder told NME it didn't convince him about the afterlife, because he was "the one lobbing the pound coins everywhere so other people would think there were ghosts".
Enough pound coins were scattered to spook Bez though, who had his melon throughly twisted by it.
If you fancy a right laugh, watch some more of the episode below: