Spain Appoints "Sex Tsar" To Sort Country's Low Birth Rate
4 March 2017, 06:00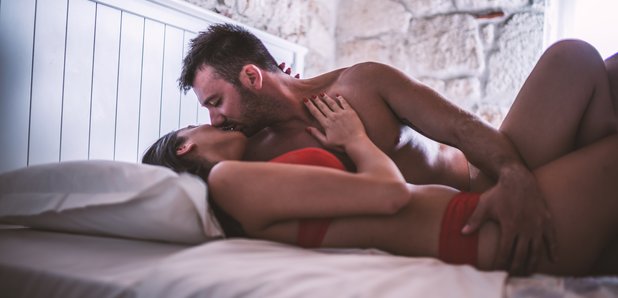 There's going to be an official whose job it is to encourage more couples to have sex. But how?
Spain has appointed what's being described as a "Sex Tsar" to help with the country's "catastrophically low" birth rate.
The Senado de España has hired demographic expert Edelmira Barreira to deal with the issue - by encouraging young couples to have more sex.
In 2015, Spain recorded a higher number of deaths than births for the first time since records began.
The new Sex Tsar told reporters that the task was "a great challenge that we have ahead of us to improve the demographic situation of our country.
"We need to come up with a strategy to tackle the evolution of this country."
It's not clear how Barreira intends to make more couples get down to it, but young couples have reportedly blamed being "too tired after a full day at work" and "late nights" for the decrease in the number of babies being born each year.
So what could they do? Give couples more time off? Send them home early? Ply them with champagne? Make a sexy mixtape? Who can tell…
The Daily Mirror has reported some sobering stats: Spanish women between 18 and 49 had an average of 1.3 children in 2015, below the European Union's figure of 1.58 (don't even ask how there can be fractions of children).
The paper also reports that while many European countries have seen a decline in birth rates in recent years, Spain's makes it one of the lowest birth rates in the developed world.
Come on señors and señoritas! The future is relying on you!