This Guy Is More Excited About Nintendo Switch Than You..
20 October 2016, 15:59 | Updated: 20 October 2016, 16:07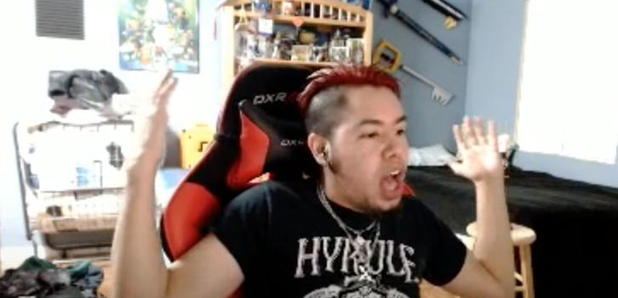 Watch the funniest reaction to the new video game console you'll see all day!
Today's been a bumper day for entertainment news, with Radiohead confirmed as the first headliner for Glastonbury 2017.
And just when we thought all the drama was over, Nintendo went and launched its new console, called Nintendo Switch.
While this may not necessarily get music fans hot under the collar, we've just found someone who is the most excited person ON THE PLANET when it comes to the release.
A YouTuber and gamer by the name of HMK posted his live reaction to the launch video, and it's the most hilarious thing ever.
Watch him here:
Yep. That's pretty much how we felt when we heard about Radiohead...
Absolutely everything and anything gets this guy going, from the new detachable controllers to all the games featured... and of course, it's ridiculously contagious.
Let's hope Nintendo get a hold of his vid and give the guy a free console, because we hear they cost a few bob!
Photo: YouTube/HMK