Girl Has Wisdom Teeth Removed, Thinks She's Choking On Something VERY NSFW
30 August 2016, 13:05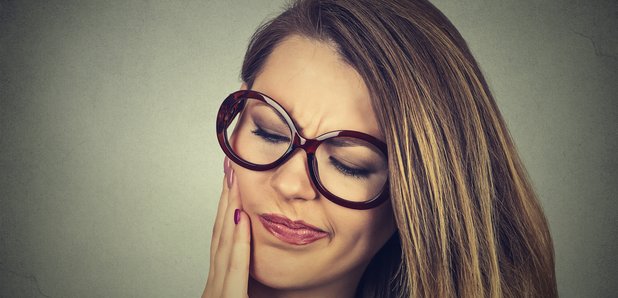 This video will make you never want to come around from anaesthesia around your parents.
A video has gone viral after a young lady appears to come around from anaesthetic, only to be convinced she's choking on a "BBC".
And what is a BBC you ask? Apparently it's a "big black cock". Unfortunately, she's with her mother at the time, who actually seems to be taking it all rather well.
Watch the video, which uploaded to YouTube, by ClassyYT below:
Looks like the letters BBC are officially ruined for everyone then...
We have no idea what they're giving them for wisdom teeth in America, but it's giving us serious fear of ever being around our family members after a procedure.