The Lightning Seeds Added to Hop Farm
23 April 2013, 12:08 | Updated: 12 August 2013, 12:34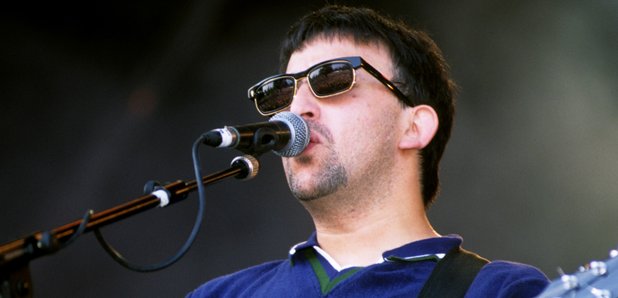 The Lightning Seeds and Black Lips have joined the line-up for Hop Farm this summer.
My Bloody Valentine and Rodriguez have already been confirmed as this year's headliners.
The likes of The Cribs, The Horrors, First Aid Kit, Dry The River, Theme Park and The Presidents of the United States of America are also playing the festival in the Kent countryside.
Hop Farm takes place July 5-6 2013.