Is Rock Werchter Festival going to have 2017's biggest line up?
22 November 2016, 09:40 | Updated: 23 August 2017, 10:50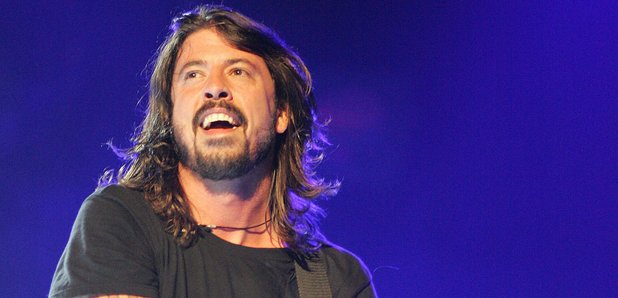 The Belgium festival has already bagged some massive headliners.
It wouldn't be controversial to say that European festivals are better than UK ones. Think about it? You're pretty much guaranteed nice weather, the tickets are cheaper, they have better beer AND you get to visit some pretty cool places.
Oh yeah, and they always bag massive artists.
Next year Belgium's Rock Werchter looks set to take over the summer. Yesterday they announced their latest headliner, Arcade Fire, who are rumoured to be returning with a new album early next year.
They join Radiohead, Foo Fighters, System Of A Down and Linkin Park on the bill, and they're only just getting started. You've got to admit, that's a pretty massive line up.
Last year the Flemish festival saw the likes of Foals, Iggy Pop, Red Hot Chili Peppers, Editors, Beck, New Order, Jake Bugg and loads more.
Unlike most UK festivals, Rock Werchter hosts bands across four days, and next year takes place between June 29th to July 2nd.
You can find out more about Rock Werchter here.