Regina Spektor Announced as Secret Garden Party Headliner
26 March 2013, 11:57 | Updated: 23 August 2017, 10:56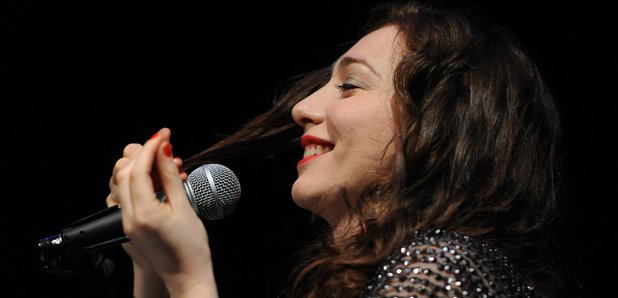 Regina Spektor has been announced as the headliner for this year's Secret Garden Party.
The Shout Out Louds, Lissie, Temples, Parlour Flames (Bonehead from Oasis' new band) and Willy Mason are also on the bill for the boutique festival in July.
"I'm so excited to return this summer and play The Secret Garden Party! Whenever I'm gone for a while I really start to miss the UK," Regina Spektor said.
"It's amazing to get to play this festival again. It is full of people who are really passionate about music. Thanks for having me!"
Radio X spoke to the man behind it all - organiser Fred Fellowes - who admitted he was really happy to see the singer return to Secret Garden Party.
"It's always s thrilling to have artists come back and Regina played for us in 2005 when hardly anyone knew who she was - i think it was her first ever festival. So to have her come back and be able to headline the whole event it's such an honour for us!"
The Temple of Boom is once again lovingly curated by Radio X's own Eddy Temple Morris - and he's got Hadouken and a DJ set from Goldie among the highlights of his bill - as well as Radio X DJs John Kennedy and Jo Good taking to the decks.
Soulwax, Django Django and Bastille have already been announced for the festival.
Secret Garden Party takes place July 25 - 28 near Huntingdon in Cambridgeshire.
The theme for this year is Superstition.