Melvin Benn: Reading and Leeds Have Musical Integrity
20 August 2013, 11:47 | Updated: 31 August 2017, 10:46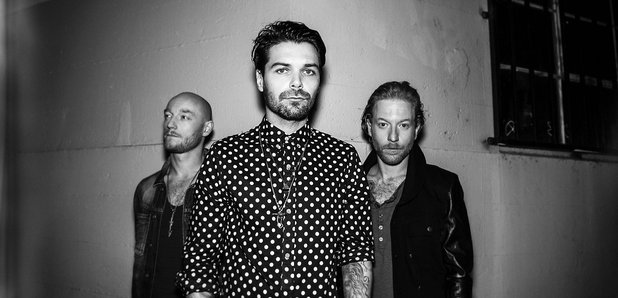 It's Reading and Leeds festivals this week!

The gates open for early entry pass holder tomorrow afternoon at 2pm with the music kicking off properly on Friday.

Biffy Clyro, Green Day and Eminem are headlining with Foals, System of a Down, Kodaline, Haim, Editors, Nine Inch Nails, White Lies also all on the line up.

Reading originated from a Jazz festival that began in 1961, while Leeds celebrates 15 years this year.

Festival organiser Melvin Benn has told Radio X why the event has lasted so long.

"It's a mainstay because of its musical integrity really. I think above all festivals in the UK Leeds and Reading have a musical integrity bar none and I think it's what we pride ourselves on."

The stage times have now been announced for both events - with Biffy headlining Friday at Leeds (9.30pm start) and Sunday at Reading (10pm start).

Melvin reckons they have earned the prestigious slots.

"They've been knocking on that door for such a long time and they're the Friday night headliner in Leeds and y'know that will be quite a special moment I think for the festival because they 're an act who have come through the ranks and now, justifiably, are going to be one of the great headliners."

Nine Inch Nails are on ahead of Biffy - their only UK festival appearance this year - and Melvin hinted that they are planning something special.

"I had more emails and correspondents with the Nine Inch Nails camp than I do from virtually any other band," he said.

"They are absolutely going for it in terms of what they are going to do at the festivals this year."

However it is Foals who Melvin is tipping as the one to watch at this year's event.

"Foals are probably my favourite act at the moment really, I saw them at Latitude... completely different festival but so intense just at Latitude, which is a pretty laid back festival. I think at Reading and Leeds Foals are going to be.... I think it's going to be insane for Foals, I think it's going to be the most insane set actually."

Reading and Leeds 2013 take place August 23 - 25 2013.