Gerard Way & We Are Scientists Added To Reading & Leeds Festival Lineup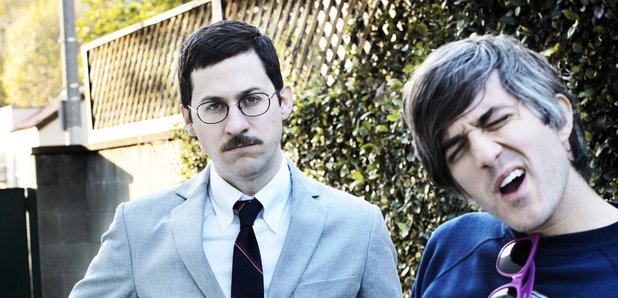 50 more artists have been added to the festival bill.
The festival, which takes place between 22 and 24 August, has announced a whole host of new artists to join headliners Queens Of The Stone Age, Arctic Monkeys & Blink 182.
Some of the new additions include Gerard Way, We Are Scientists, The Amazing Snakeheads, American Authors, Little Matador, King Charles, Drowners and loads more.
Find the full lineup here.