First Bands Announced For Reading And Leeds 2013
29 November 2012, 12:49 | Updated: 17 August 2017, 15:26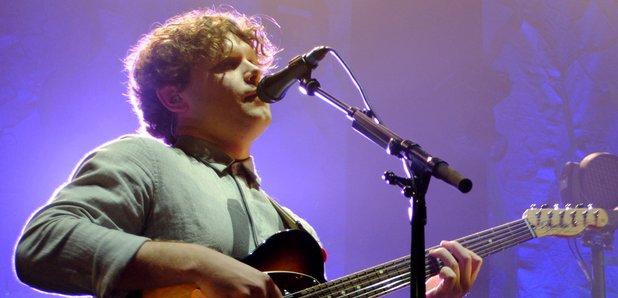 Reading and Leeds Festivals are to return in 2013 - and the first bands have been announced.
Californian rockers Deftones will celebrate their 25th anniversary with an appearance at the two festivals, which will take place between August 23 and 25 2013.
Meanwhile, Alt-J will headline the NME/Radio 1 Stage, consolidating their position as one of the most acclaimed bands in the UK and Sub-Focus will headline the newly- expanded Dance Stage.
Festival boss Melvin Benn claims that the 2013 events will be bigger and better than ever:
"Not only do we have a fresh look for next year, but we are also adding to the fans' experience of the festival with the introduction of more stages and genres of music, which also inevitably means an increase in the number of artists playing across the weekend."
And, in a new move, Festival Republic have introduced a new deposit scheme especially for the 2013 presale, meaning fans can pay a one-off amount of £50 before December 31, before paying the rest by March 31 2013.
Weekend tickets, early entry permits, campervan permits and lockers all go on sale at 9am on Friday November 30.