Reading and Leeds 2014: Melvin Benn Hints At Headliners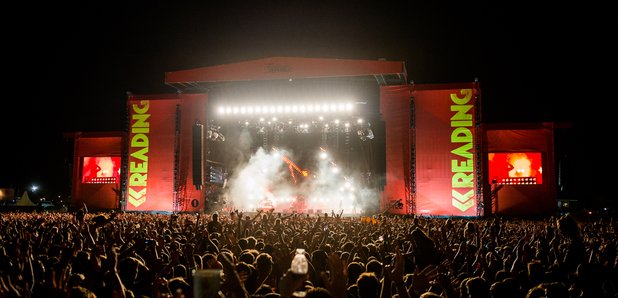 Reading and Leeds featival organiser Melvin Benn has admitted he's booked two out of the three headliners for 2014.
Speaking to NME he confirmed that they are both bands and neither have played the event before.

"They are American and English," he said, adding that they may have members from the two countries rather than being one from the UK and one from the US.

"I'm very happy with them," he continued. "We'll hope to have the third name booked by the end of October but we haven't made an offer yet."

Biffy Clyro, Eminem and Green Day headlined this year's event.

Glastonbury Organiser Michael Eavis has also recently sparked the speculation mill with his hints about the Glastonbury 2014 line-up.

Speaking at the Independent Music Awards he said that none of them have ever headlined the festival before.

"There aren't many bands left who haven't played the festival, and before we run out I'd like to persuade the ones on my wish list to come down," he said.

The first tickets for next year's Glastonbury go on sale tomorrow at 6pm - but only for people who intend to travel by coach.

All other tickets go on sale at 9am on Sunday (October 6).