Radiohead, Black Keys, Dr Dre and Snoop Dogg to Headline Coachella
10 January 2012, 12:16 | Updated: 12 August 2013, 14:25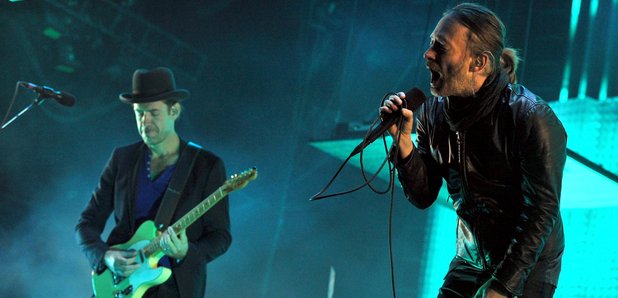 Cult band At The Drive In revealed their reunion via a cryptic message on their website saying they are "breaking their 11year silence" before adding "THIS STATION IS NOW OPERATIONAL."
Their addition to the Coachella line-up confirmed the reformation and the festival has also proven that Pulp are continuing their comeback after they tweeted yesterday to say "You think this is over?"
The likes of Arctic Monkeys, Florence and The Machine, Bon Iver and Justice are also playing the event which goes over two weekends this April - the 13-15 and 20-22.
The bands will play both weekends.