No RockNess Festival For 2015
20 January 2015, 15:12 | Updated: 23 August 2017, 10:51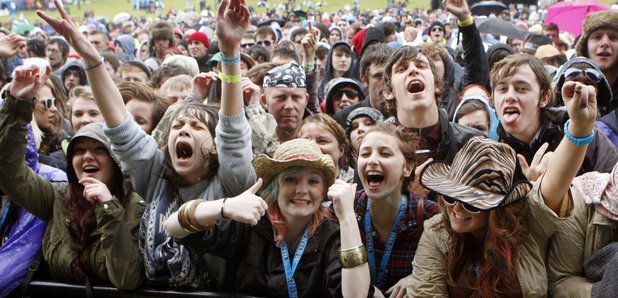 The Scottish festival has been cancelled for the second year running, with some saying the future of the festival is now in doubt.
RockNess last took place in 2013, but organisers promised last year that the festival would return in 2015.

However they've now confirmed there will be no event this summer, leading to fears for its future beyond 2015. It had been run by Anchutz Entertainment Group since 2008 and staged on the banks of Loch Ness.

The first year of the festival was in 2006, and headliners down the years included The Strokes, Kasabian and The Chemical Brothers.

Up to 30,000 fans attended the last festival in 2013, but there were reported concerns that that number was significantly below capacity.

Last year's Facebook announcement made clear that the plans were for the festival to return in 2015:

"Due to the addition of a number of events alongside the World Cup and the Commonwealth Games we've decided to take a year off.

"We're using this break to make the event bigger and better than ever in 2015 so have an amazing summer and see you back at the Loch next year!"

So far there's been no update on the festival's Facebook page, while their Twitter hasn't been updated since last summer.