Parklife Weekender: More of The Line Up Unveiled
14 February 2013, 16:23 | Updated: 23 August 2017, 10:36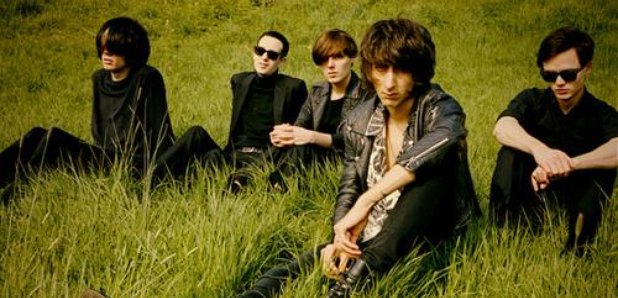 More of the line up has been announced for this year's Parklife Weekender.
The Horrors, Plan B and Simian Mobile Disco are among the new confirmations.
It'll be Plan B's Parklife Weekender debut this year - he's said he can't wait to play to Manchester fans.
"I am really looking forward to playing my first-ever Parklife Festival... I've played up North a few times and the crowds are always up for it and I buzz off their energy!".
We're told the final additions of the line-up will be announced very soon and Manchester location revealed on February 21.
The Maccabees have already been announced for the event - which takes place June 8 and 9.