LeeFest Launches Crowdfunding Appeal In Bid To Stay Independent
4 April 2013, 17:14 | Updated: 23 August 2017, 09:47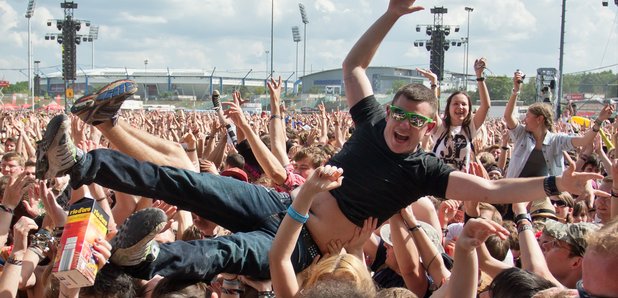 Homegrown London festival - LeeFest - is asking fans to join its board of creative directors.
The annual event in Bromley needs to raise £50,000 to expand and is promising to hand over creative control to fans in exchange for small investments.
LeeFest is run by Lee Denny and his friends - who launched it in his parents' back yard in Bromley while they were on holiday.
It needs the money so it can continue to grow without having to bring in sponsors and sacrifice its independence.
"A community of creative and energetic people has been snowballing around the festival since it began," the 25 year old founder explained.
"In order to grow the festival we were faced with a choice to sell out to big sponsors and investors, or do something different. We owe our current success to the amazing individuals involved, so raising finance from the people and giving them creative control of the festival in return seemed perfect!"
The project reached 12% of its target £50k just 24 hours after launching.
The LeeFest Kickstarter Project
Delphic, The Other Tribe, King Charles, Stanton Warriors and Public Service Broadcasting have all been announced for this year's event.