Top 5 Acts To See At Kendal Calling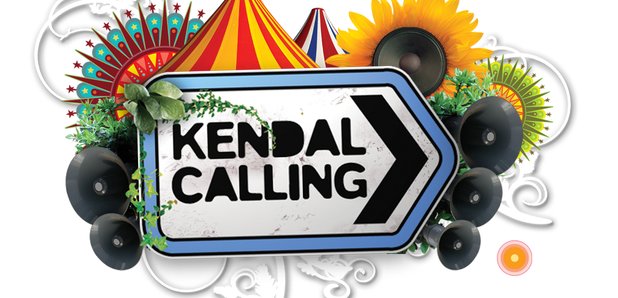 The Lake District's finest festival returns this year with a stellar lineup and all the fun and games we've come to love from those smaller festivals. Here's our top acts that you can't miss!
Suede
Suede have been tearing up festivals all over the world since their reunion in 2010. Fresh from headlining the Exit Festival in Serbia, the nineties rockers are guaranteed to put on a show that'll steal the weekend.
Catfish & The Bottlemen
Van McCann and co have been turning heads all over Europe this summer with their explosive guitar tracks and raucous live performances. Make sure you catch the Bottlemen to see a band on the cusp of breaking the big time.
Frank Turner & The Sleeping Souls
Headlining the Saturday night, the Winchester songsmith is a Kendal Calling veteran and an Radio X favourite. His folk-pop songs are perfect for singing along to in a summer field with a cold beer and, considering he'll be coming straight from a headline slot at Standon Calling, he'll be perfectly warmed up.
Augustines
Hailing from Brooklyn, Augustines know a thing or two about getting a crowd going. Effortlessly cool, anthemic tracks, and bags of charisma, you can be certain that Augustines will bring a fat slice of the US to the Lake District.
Jimi Goodwin
The former Doves frontman returned earlier this year, singing ballads of the North and too much whiskey. The tumbling hills of Kendal, as the sun sets, is the perfect place to see the husky voiced legend.