Kasabian and Chemical Brothers for RockNess
25 November 2010, 14:35 | Updated: 23 August 2017, 10:51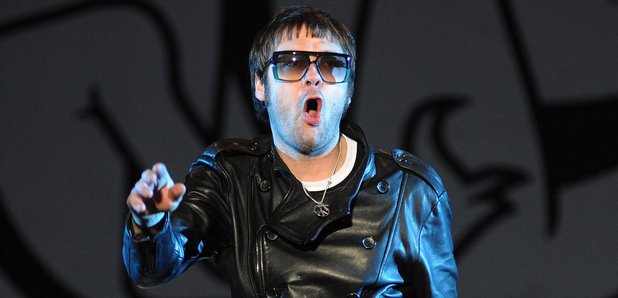 They have been confirmed as two of the headliners for next year's festival...
RockNess - by the banks of Lock Ness in Scotland - takes place June 10 - 12 next year.
Ed and Tom of The Chemical Brothers are looking forward to it: "This will be the first time we have played in Scotland since 2008 and so it's really exciting to be headlining one of our favourite festivals. RockNess is an amazing place to play and we can't wait to be back there again".
Organisers have promised that 2011 will be the 'Year of the Ness'.
RockNess Festival Director Jim King reckons the two bands will help them achieve it: "We said last year that we really wanted a big rock band and in Kasabian we have the biggest rock band in the UK today. They're going to take the roof off. As for The Chemical Brothers, they epitomise everything we ever dreamed about as a RockNess headliner. They are one of my favourite bands of all time, true pioneers and RockNess legends"
Tickets go on sale this Friday morning (November 26) at 9am.