Kasabian to Close Isle of Wight Festival
18 November 2010, 09:12 | Updated: 17 August 2017, 15:02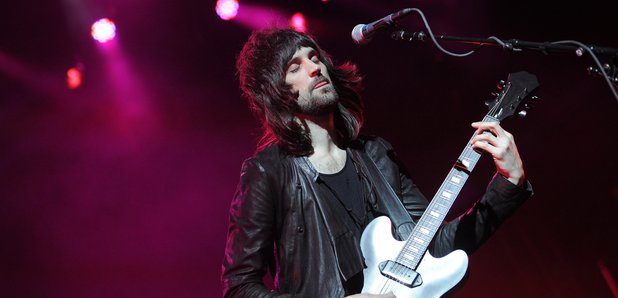 The band have been announced for the Sunday night.
They join Kings of Leon, Pulp and Foo Fighters on the line-up for the Seaclose Park event.
2011 will be the tenth anniversary of the festival's revival and takes place from June 10 - 12.
John Giddings, the Festival promoter, says, "We wanted the kings of rock 'n' roll every night for our tenth birthday and the choices were obvious. Kasabian have reignited UK rock music and taken the mantle, long may they reign. It will be a riotous crowd-pleasing end to the weekend and I think that Jimi Hendrix would approve of our choices!"
Tickets go on sale tomorrow (November 19).