Isle of Wight Organiser After Kings of Leon and Blur
16 October 2013, 11:08 | Updated: 17 August 2017, 15:02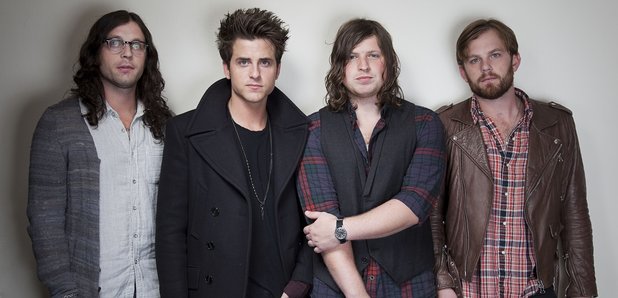 The organiser of the Isle of Wight festival has dropped some big hints about next year's line up.
John Giddings has tweeted he's after Kings of Leon, Blur and Depeche Mode to headline the event in 2014


right @KingsOfLeon @blurofficial @depechemode let's get them all ...

— John Giddings (@JohnGiddings01) October 15, 2013

The Stone Roses, The Killers and Bon Jovi headlined the 2013 Isle of Wight Festival.
Kings of Leon previously headlined the event in 2011.