Isle Of Wight To Attempt Jimi Hendrix Mask World Record
8 June 2015, 13:28 | Updated: 17 August 2017, 15:00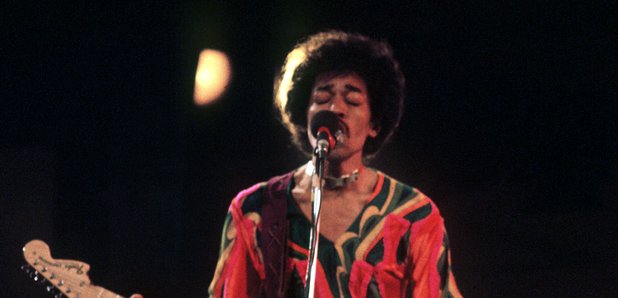 With Isle of Wight just around the corner, the organisers have announced they'll be chasing a world record - and it involves the guitar legend and a lot of masks.
There are just a few days left until the Isle of Wight festival kicks off and the organisers have just added a very late attraction: an attempt to break a world record!
John Giddings, who runs the event, says that on Saturday afternoon at 3.30pm, they'll be distributing Jimi Hendrix masks. The plan is to break the record for the most people wearing masks at the same time.
Why Jimi? Because it's 45 years since the iconic axeman played the festival, whose main stage has been permanently renamed the Electric Church in his honour.
They'll also be fundraising for WellChild at the gathering, a charity which helps British kids deal with long term or complex medical issues. Blur, Fleetwood Mac and the Black Keys are headlining the festival.