Foo Fighters Confirmed for Isle of Wight
17 November 2010, 09:14 | Updated: 17 August 2017, 15:03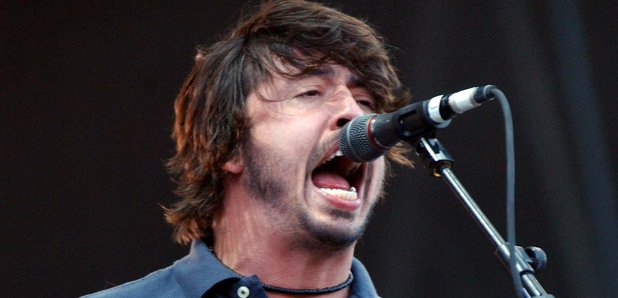 They will join Kings of Leon and Pulp on the festival line-up...
Dave Grohl and co will headline Saturday June 11 - the same night as newly reformed Pulp appear on the mainstage.
The Festival will be celebrating a decade since it's revival next year.
John Giddings is the Festival's promoter: "What band is more fitting to bring back for our tenth birthday than the Foos? They gave it their all in 2006 and have only become bigger and better since".
Tickets go on sale on Friday (November 19).