Blur Confirmed For Isle Of Wight Festival
27 March 2015, 11:10 | Updated: 17 August 2017, 15:00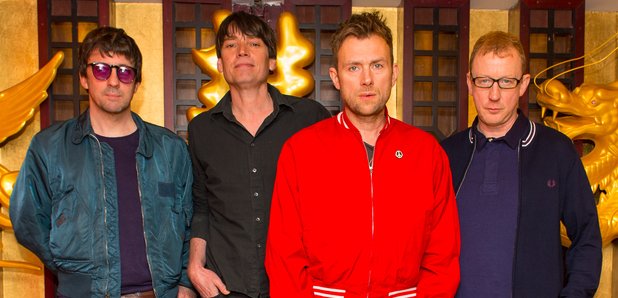 Blur have been added to one of the strongest line ups of the summer.
Blur have announced they will headline Isle Of Wight Festival this June. The band will play the Saturday night of the festival.
Speaking on the booking, Graham Coxon said "these summer shows are going to be quite different to the gigs we did a few years back. We're excited to play the new record live and we'll have some surprises in store for the fans too." Bassist Alex James added "The British summer is just not complete without a trip to a festival. We've never played Isle of Wight Festival before so we're really looking forward to this one. And we get to take our tour bus on a boat."
Isle of Wight Festival promoter John Giddings said "I'm a huge fan of Blur and have always wanted to bring them to the Isle of Wight Festival so I'm really pleased we've finally done it! I know they're going to blow the crowd away on the Saturday night – see you down the front!"
Blur join Fleetwood Mac, The Black Keys, The Prodigy and Paolo Nutini at the event.
Isle Of Wight Festival takes place June 11th to 14th. Tickets are on sale now.