Ten reasons why Glastonbury is the greatest festival in the world
19 June 2014, 14:55 | Updated: 17 August 2017, 14:51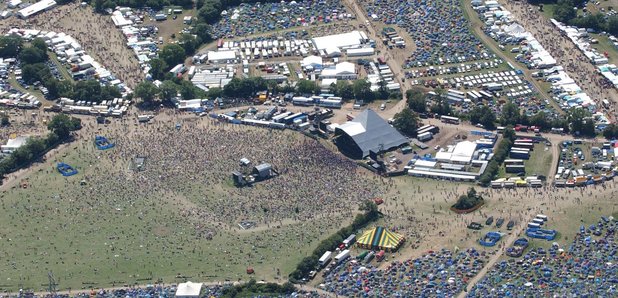 Glastonbury 2014 is almost upon us. Here's how to have a good time, all the time.
1. It's bloody massive.


2. It might be sunny, you never know.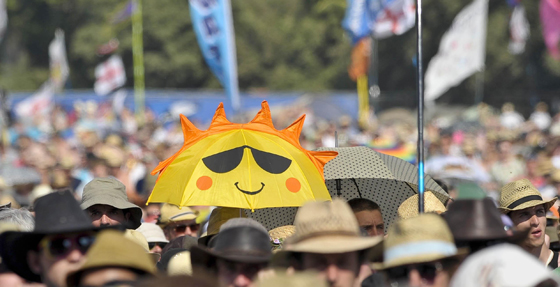 3. Even if it rains, you'll have an excellent time.
4. The nutters!
5. There is food from many lands for you to sample and consume.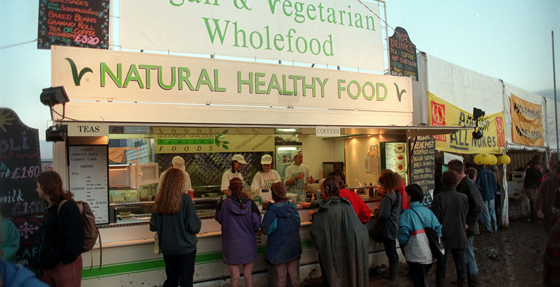 6. There's always time for a little bit of politics.
7. There's so much more to do than just watch music.
8. You can rave all night. And all day.
9. You can get in touch with your inner hippie.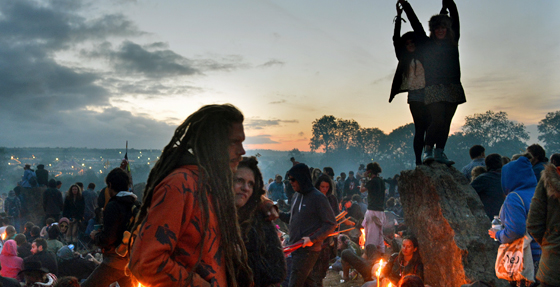 10. You'll never experience anything else like it.


THERE ARE YOUR TEN REASONS. NOW GO AND LIVE IT.