"Well-Sourced" Info Names Three Huge Glasto 2017 Headliners
14 October 2016, 11:21 | Updated: 14 October 2016, 11:26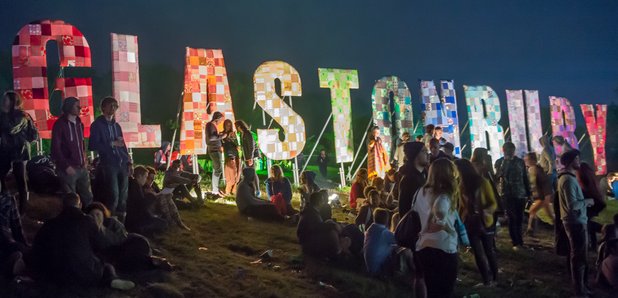 New reports suggest the schedule for this year's headliners at the Somerset festival.
Daft Punk, Radiohead and The Stone Roses are all lined up to headline Glastonbury 2017, according to reports.
Festival site and all-round live music oracle, eFestivals, have claimed that they have "well-sourced" information which not only identifies the bands set to top the bill at the Somerset festival, but also what day they will play.
The website writes: "eFestivals currently believes that next year Radiohead will be given that opportunity to headline on Saturday. We also strongly believe The Stone Roses are the front runners to top the bill on Sunday, and while we are less certain on the third headlining act, we have had what should be well-sourced information several months ago, that it's supposedly Daft Punk topping the bill on the Friday."
Radiohead guitarist Ed O'Brien, who was recently asked by 6 Music if the band would be up for playing the festival again, teased: "I would love to, I mean I go to Glastonbury every year, it's my carnival, to be asked to play at Glastonbury again would be magic.
"And I also think that Glastonbury for us is kind of like our spiritual home. It is the mother of all festivals, we've been very lucky we've been asked to play festivals all over the world, and there's some many great ones, but there's nothing like that one."
Tickets for Glastonbury -which takes place from 21-25 June - are now sold out, but music fans can hope to get their hands on returned tickets during the re-sale date in April or May next year.