Two Headliners "Lined Up" For Glastonbury's 50th Anniversary
24 April 2017, 12:16 | Updated: 24 April 2017, 18:18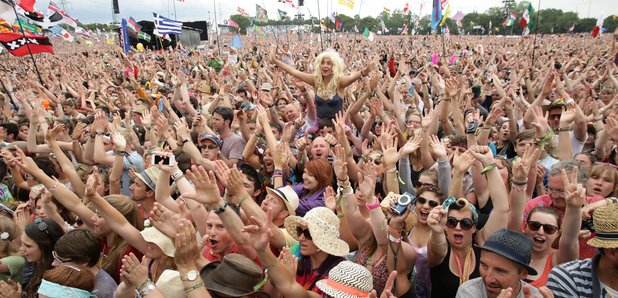 According to reports, Emily Eavis revealed the festival already has two big acts slated for 2020.
The last ever tickets for Glastonbury 2017 may have just officially sold out, but that's not stopped festival organisers planning ahead.
According to eFestivals, who spoke to Emily Eavis at their Emerging Talent Competition last night (23 April), Glasto's 50th anniversary is shaping up nicely, with "two headliners" already lined up to play in 2020.
While the outlet reports that the festival organiser is keeping tight-lipped about who the artists could be, they've added that she said neither of them are Pink Floyd.
Last night's competition saw Michael Eavis announce Josh Barry as the overall winner of the 2017 Glastonbury Emerging Talent Competition.
Listen to audio from the night here: