Glastonbury To Have "Four Headliners"?
20 January 2009, 13:41 | Updated: 31 August 2013, 23:01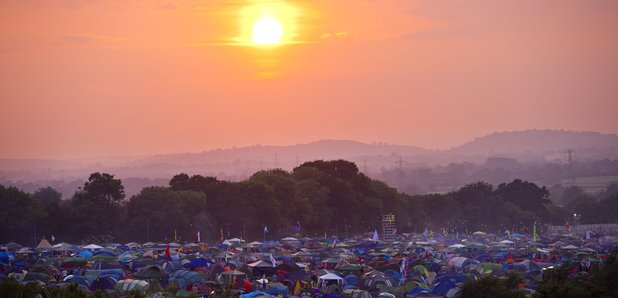 In news which industry experts have officially cited as "befuddling", this year's Glastonbury Festival could have no less than four Pyramid Stage headliners.
But rather than start up proceedings at the main stage a day early on the Thursday, Michael Eavis has told reporters that he's pencilled in two acts for the top slot on Saturday.
The Worthy Farmer was in Cannes yesterday at the Midem music conference to pick up an award honouring his work on environmental issues. "You'll be amazed when you hear the headliners we've got coming this year," Eavis told the BBC. "We've got four headliners at the moment. If they all confirm, then I've got two headliners for Saturday." He also revealed that tickets were "90%" sold out.
While remaining typically tight-lipped on who they were, Mr E claimed that they'd already booked European dates in the summer. The latest rumours are Blur, Bruce Springsteen and Neil Young.