Glastonbury Tickets - On Sale Date Announced
20 June 2012, 11:25 | Updated: 16 August 2013, 15:39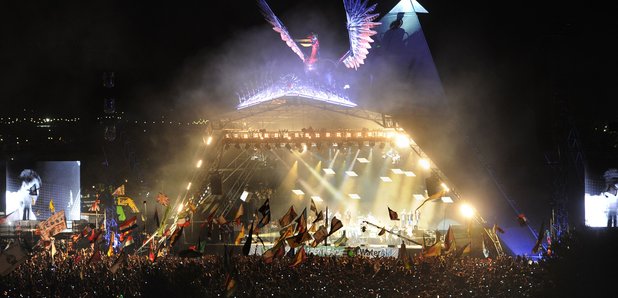 Today marks the day the gates of Glastonbury festival would usually be opening - but as it is a fallow year sadly it is not to be.
But organisers have instead announced the date the tickets for 2013 - 9am on Sunday October 7.
As usual you will have had to have registered in advance - part of their bid to cut ticket touting.
Registration is still free of charge and you can do so here - every person who will need a ticket has to register individually.
If you've registered in the past you might still be registered - you only need to do it once now - but best to check.
Ticket prices have yet to be announced.