The Vaccines: Glastonbury is a Mainstream Festival
27 June 2011, 12:11 | Updated: 21 August 2013, 08:51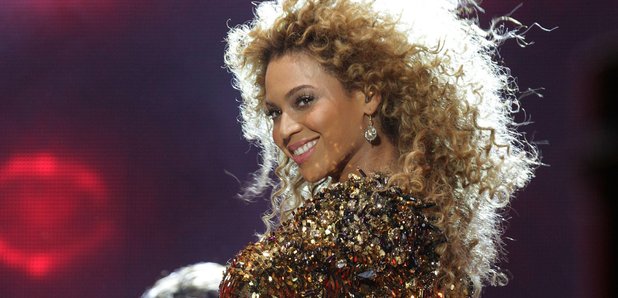 Justin from the band has been defending the event from accusations of being "too mainstream"...
Glastonbury is over for another year - not back 'til 2013 now as the festival's taking a break next year.
After U2 and Coldplay headlined the Friday and Saturday nights, Beyonce brought the festival to a close last night.
She was joined on stage by Tricky at one point, who has been described by onlookers as seeming "uncomfortable" up on the Pyramid stage.
As well as playing a set filled with her own and Destiny's Child's hits, the singer also covered tracks by Kings of Leon and Prince.
Her husband Jay Z and actress Gwyneth Paltro were among the big names watching her perform from the VIP area.
There had been some criticism that this year's festival was "too mainstream", especially with Wayne and Colleen Rooney there as well, swanning around in their posh wellies.
But Justin from The Vaccines, who played twice over the weekend, told Radio X it is supposed to be like that, so what are people moaning about?
"Glastonbury is a mainstream festival, look at how many people are here - there's like a quarter of a million people here and it's a mainstream fetival and those are three mainstream artists."
"It always surprises me that people say that," he added.
The accusations come amid claims organiser Michael Eavis was concerned that the festival is beginning to be seen as elitist.
Kate Moss - a regular festival goer who it is fair to say is one of the big reasons festivals became fashionable - had her usual VIP enclosure closed this year as Eavis is supposedly worried about Glasto becoming "too celeb-rified".
She also reportedly was refused entry backstage to watch Pulp's "surprise" show on Saturday - The Park was packed for Jarvis Cocker and co's performance, with punters being turned away due to a lack of room long before they came on stage.
Radiohead were the other "surprise" act of the weekend, taking to The Park stage on Friday night.
The reviews from fans were mixed as the band didn't play anything pre-In Rainbows until the encore, when punters were treated to Street Spirit.