The Kooks to play secret Glastonbury set?
25 June 2014, 13:20 | Updated: 28 August 2014, 15:30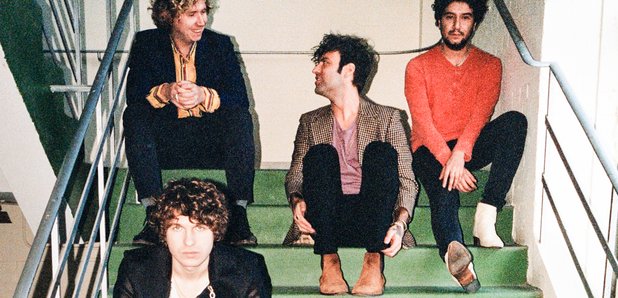 It's being strongly rumoured that the band will take the "To Be Announced" slot at the John Peel Tent on Sunday at 14.35.
EFestivals has the band pegged as a "strong rumour" that The Kooks will give some of the new material from their forthcoming album Listen an airing at the festival.

The band are to perform at the Bravalla Festival in Switzerland on Friday (27 June) and have no further confirmed dates until 18 July, leaving the rest of the weekend clear.