WATCH: The Gates Are Open For Glastonbury 2017!
21 June 2017, 11:09 | Updated: 21 June 2017, 11:23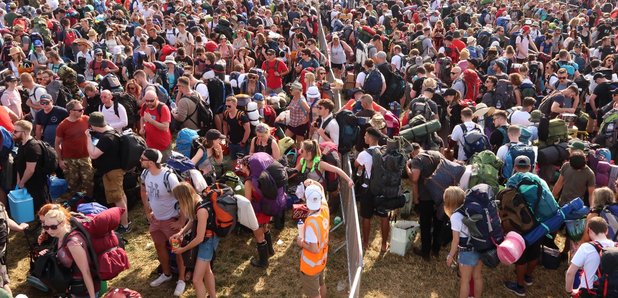 And already the FOMO is affecting those who aren't there…
The gates for Glastonbury Festival officially opened this morning (21 June) and the queues to get on site have begun.
Michael Eavis welcomed the first people to enter the site as the gates opened:
Somerset Live reports that while the official opening time was 8am, people were being searched and admitted to the festival site as early last 7.20am.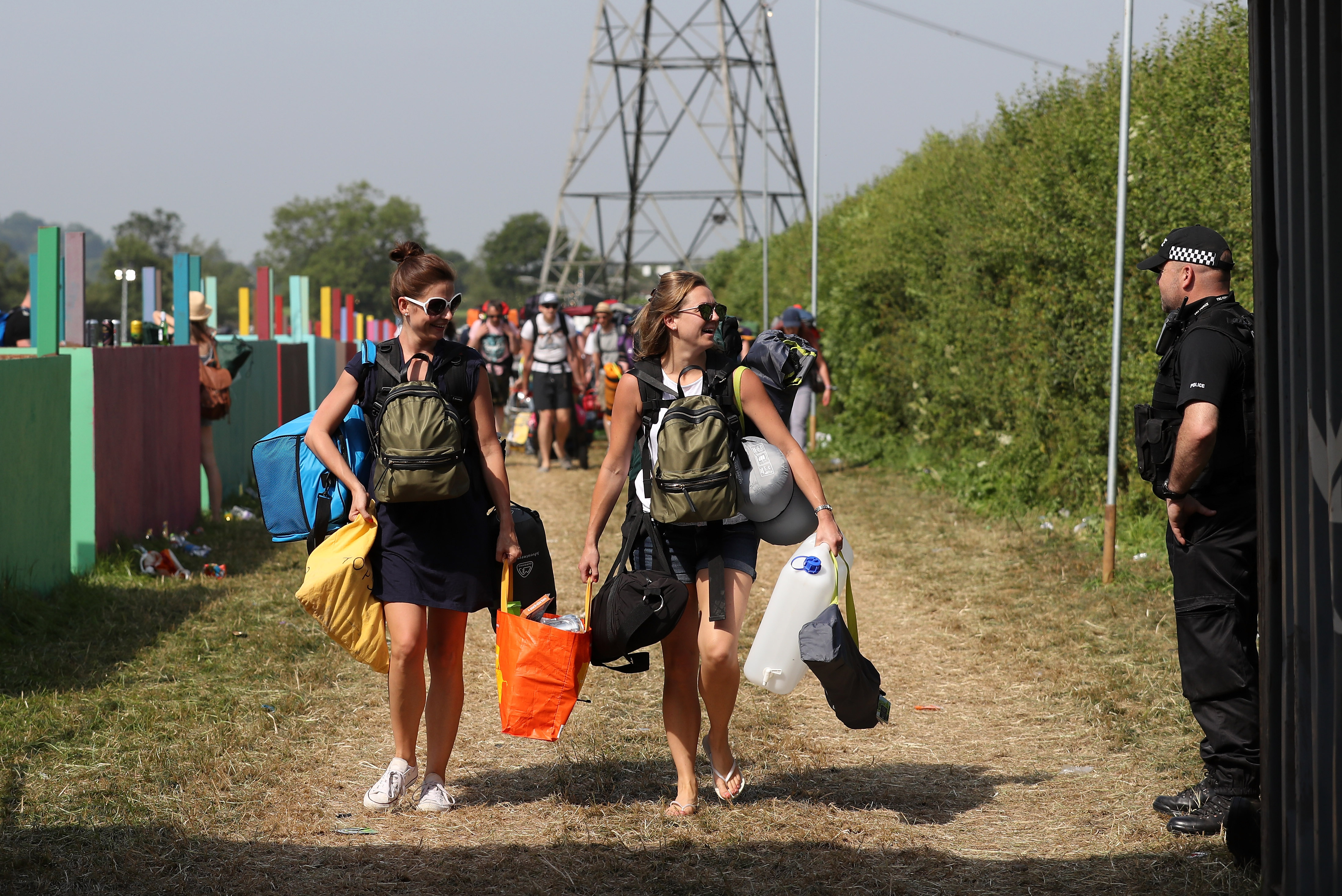 People had queued overnight in warm weather to be in with a chance of getting the prime spots on the site this morning.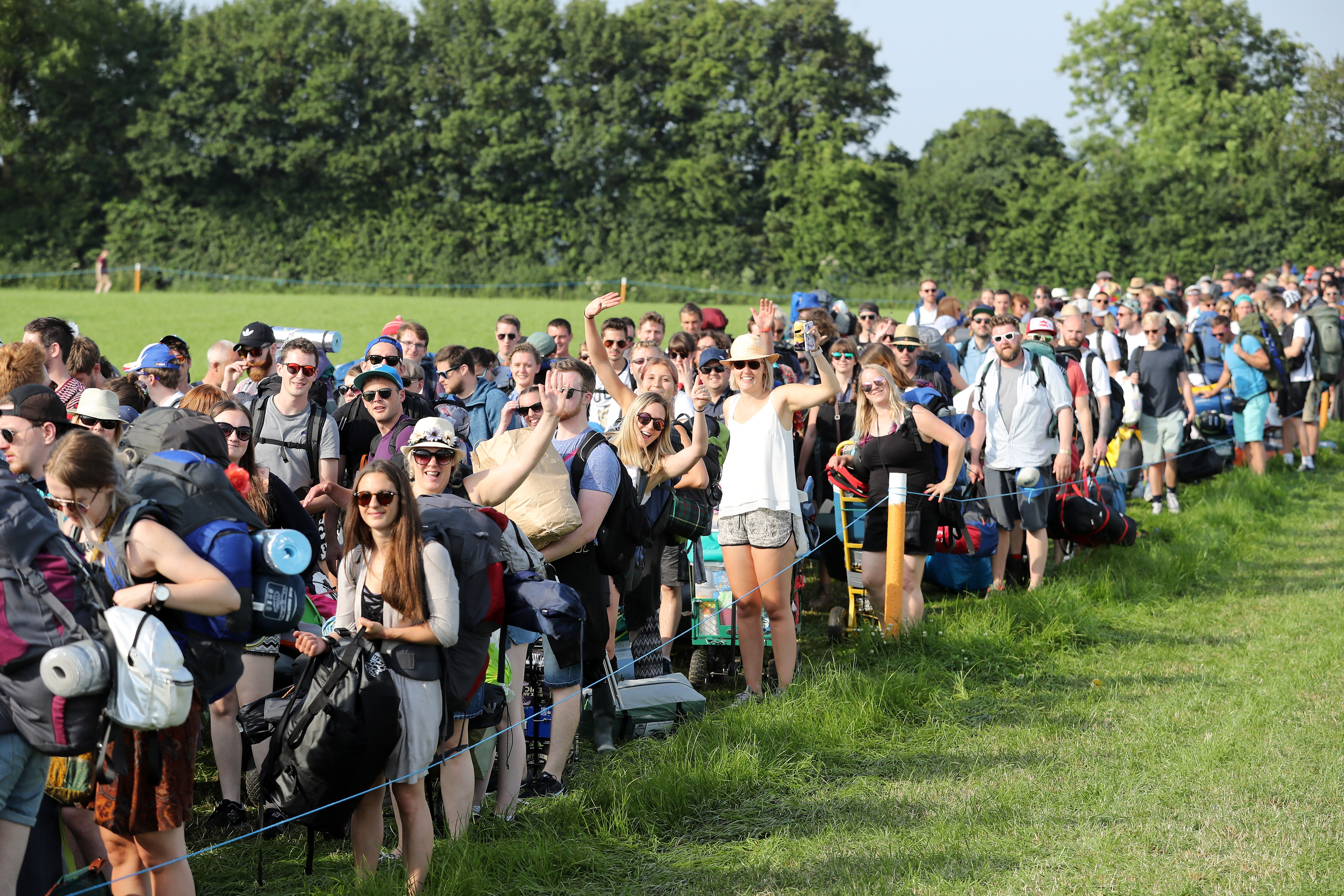 Glastonbury organisers have warned atendees to "travel light" as extra security checks will be in place this year, due to recent events in London and Manchester.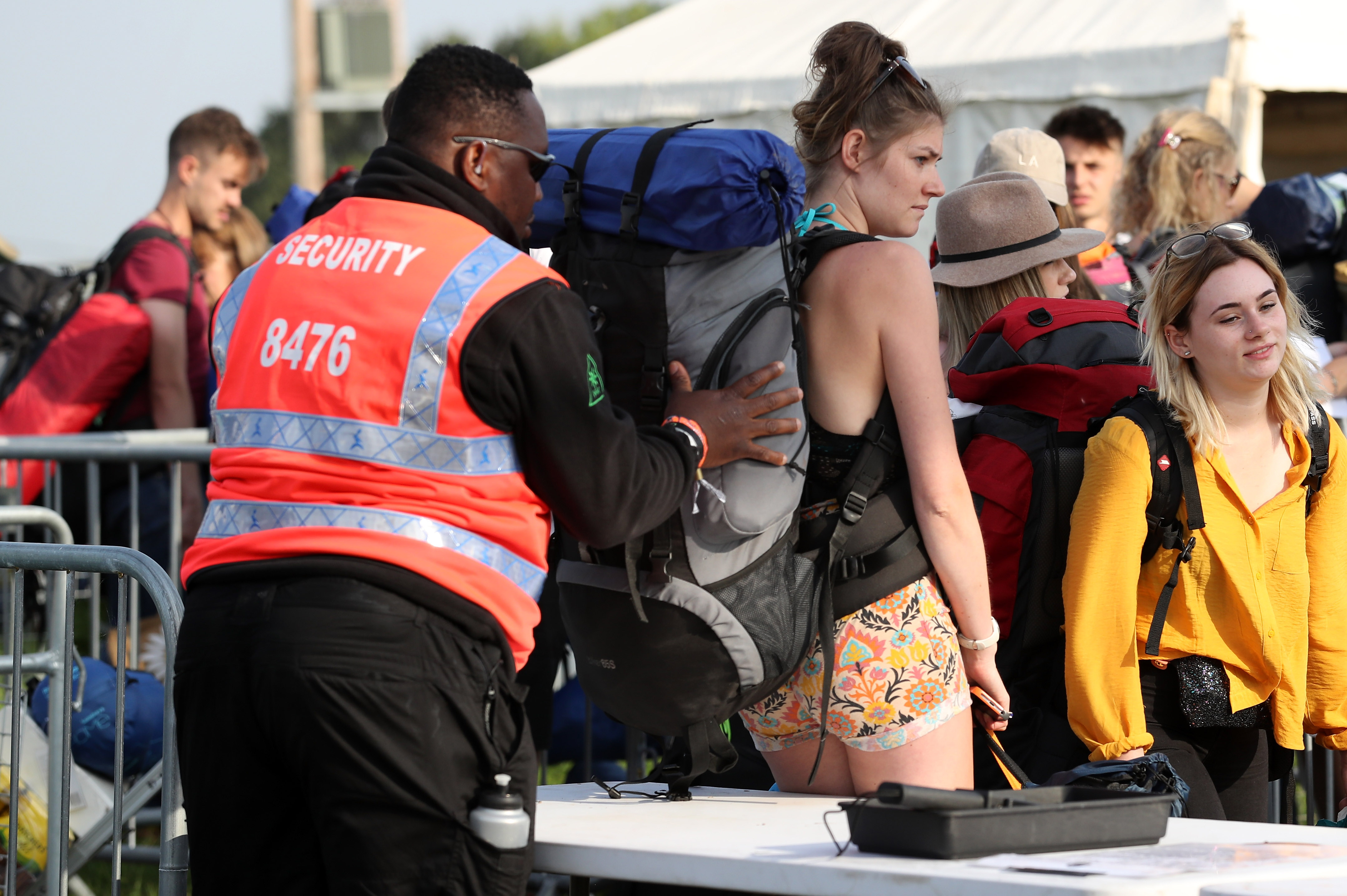 However, it's going to be another scorcher today, with temperatures expected to reach as high last 32 degrees, so Glasto-goers are asked to carry plenty of water with them.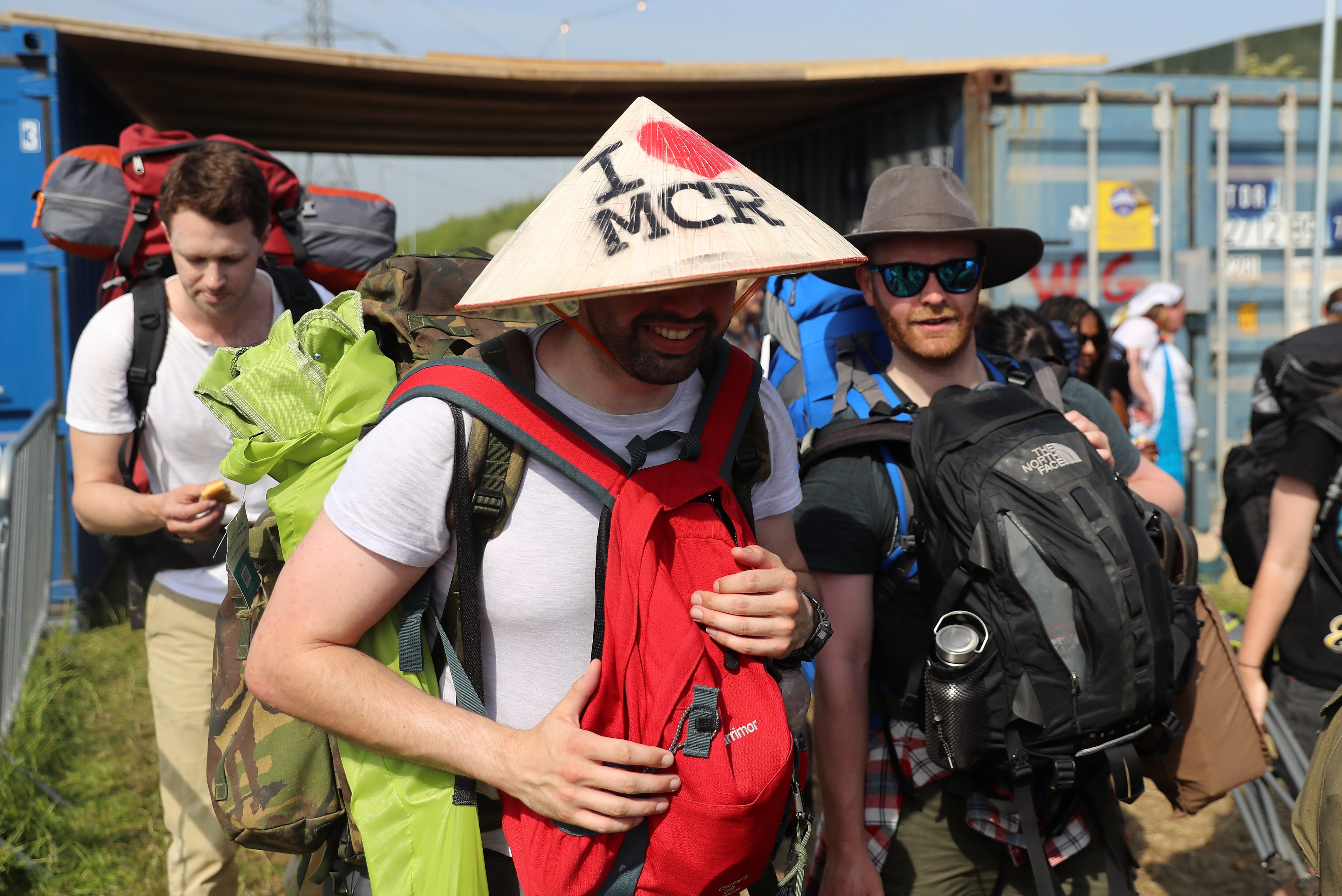 Meanwhile, nearby Stonehenge paid host to revellers celebrating the Summer Solstice, as the longest day of the year began.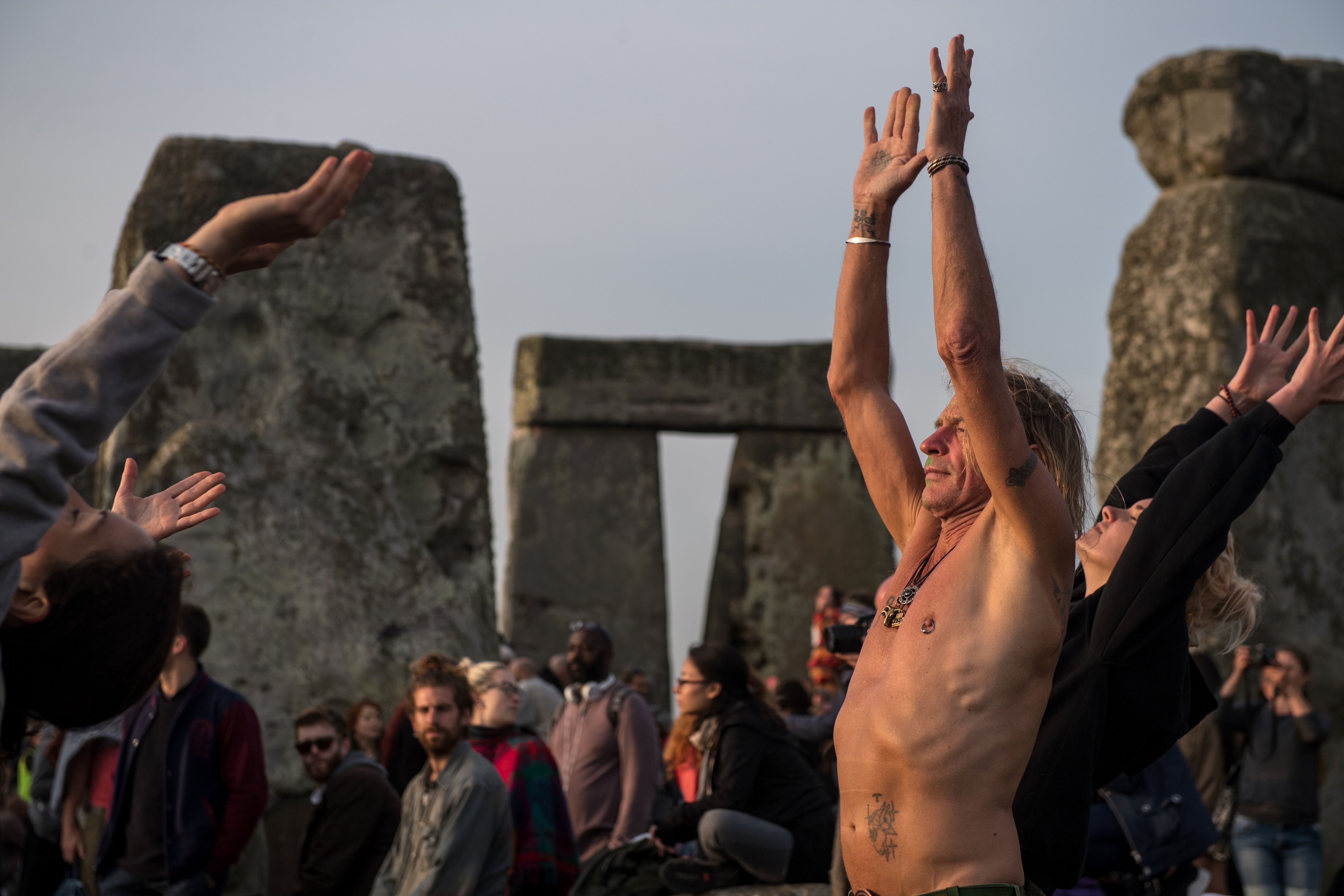 With the weather set to be glorious across the weekend - apart from a couple of showers on Saturday and Sunday, the FOMO - Fear Of Missing Out - has already begun to bite hard, as Twitter proves. Leading the FOMO was former Radio X presenter Vernon Kay:
Get ready for those iconic #Glastonbury shots of sun kissed festival goers...As the sun sets and the music continues.
Now I have FOMO...

— Vernon Kay (@vernonkay) June 20, 2017
The Glastonbury FOMO is truly setting in right now.Been for the past two years can't believe I thought I'd be ok missing it #glasto

— Taler Kelly (@TalerKelly) June 12, 2017
Every year I say I need to go back to Glastonbury but this year the #FOMO is very real @foofighters @radiohead #Glastonbury2017 pic.twitter.com/nzioQimtNF

— Kelly (@youdidntseemeok) June 20, 2017
I'm gonna have to log out of all social media till Monday cause I can't deal with all this Glastonbury spam right now fml the fomo is REAL

— Chlo (@ChloeSitton) June 20, 2017
I was fine with not getting Glastonbury tickets this year until this week...Oh god the FOMO is kicking in hard.

— Ed (@eddo_) June 11, 2017
Some people, however, are looking on the bright side:
Didn't get tickets to #Glastonbury? Don't worry about #FOMO, start focusing on #BOMO - the benefits of missing out pic.twitter.com/RLv12sikhH

— Money for Life (@moneyforlifeuk) June 13, 2017


This year's Glastonbury headliners are Radiohead, Foo Fighters and Ed Sheeran.