Secret Glastonbury Band Revealed!
27 June 2009, 17:45 | Updated: 30 August 2013, 08:34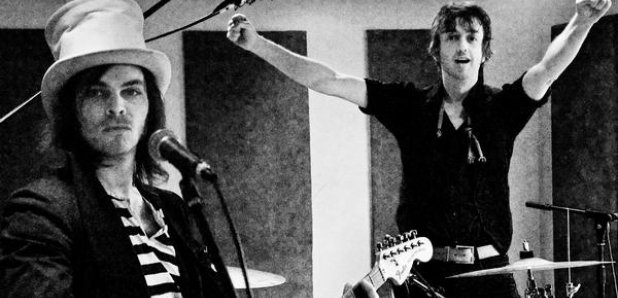 But it wasn't Muse after all...
The 'mystery guests' at last night's Glastonbury (June 26) were revealed to be... Hot Rats, the Supergrass side project.
Despite rumours of bigger bands playing, including Muse, the duo of Gaz Coombes and Danny Goffey played the Park Stage to an enormous crowd.
"Because we were billed as special guests I think there was a rumour we were going to be the Arctic Monkeys," explained Goffey to the NME. "Instead they got half of Supergrass! It was really rocking, I really enjoyed it and the crowd did too."