Radiohead Reportedly To Mark 20 Years Of OK Computer At Glastonbury
22 March 2017, 10:13 | Updated: 22 March 2017, 10:26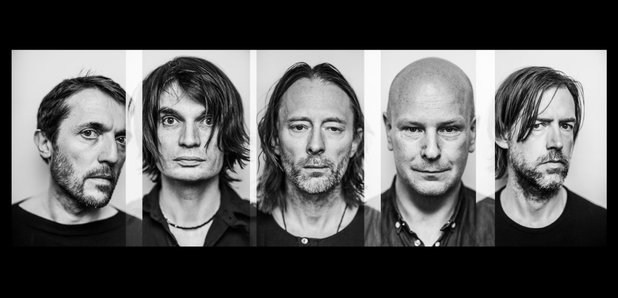 The band's seminal third studio album was released in May 1997.
Radiohead are reportedly set to mark the 20th anniversary of OK Computer at Glastonbury, which takes place from 21-25 June this year.
A source told the Daily Star newspaper: "There's a good chance it will be heavy on OK Computer'
"They aren't nostalgic but it is also 20 years since their headline stint at Glasto in the rain."
The seminal chart-topping record, which spouted hits in Paranoid Android, Karma Police and No Surprises was released in the UK on 21 May 2017.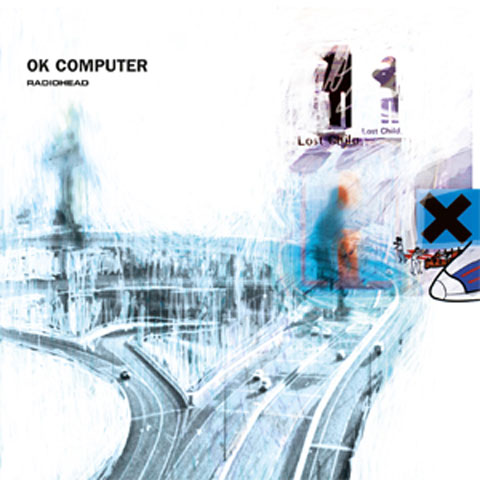 Radiohead were the first headliners to be announced for this year's festival, and they have now been joined by Ed Sheeran and the Foo Fighters.
And Nile Rodgers recently confirmed he is to play the festival. The Chic frontman was asked by a fan on Twitter if he'll be performing
at the iconic music event at Somerset's Worthy Farm this June, and he simply replied "YES!".
Elsewhere, grime superstar Wiley also seemed to confirm he would be playing one of the other stages.
He previously tweeted: "Can't wait for @GlastoFest its gonna be sick. (sic)"