Noel Gallagher rules out Oasis reunion at Glastonbury 2016 and here's why...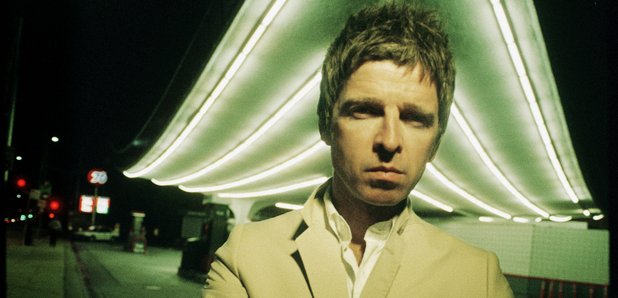 The star said the UK festival "doesn't pay enough."
Noel Gallagher has ruled out Oasis playing at Glastonbury 2016. Despite his estranged relationship with brother Liam, the singer says the main reason the band won't be headlining the Pyramid stage is that the festival doesn't "pay enough".
Speaking to the Daily Star at the premiere of Burnt, he explained: "Would we ever do it? They don't have enough money I'm afraid.
"That's the bottom line, they just don't pay enough."
When asked what it would take to get the Manchester band to Worthy Farm, he added: "I've done it a few times I know what they pay and it's not enough."
Damn.
The High Flying Bird's star also talked about X Factor, and whether he'd ever consider appearing on the talent show, saying: "No never.
"They've asked me twice now and it is not something I want to do.
"I don't want to be on TV every Saturday night. Like I don't have enough to do?
He added: "Being on the TV every night would be nonsense."
Noel might not want to appear on telly every night, but he's got no problem with making an on-stage appearance or two. This Monday (26 October) he joined U2 on stage at London's O2 Arena.
Plus, he even used the tube to get there! What a legend.
This is so cool. How @NoelGallagher got to the U2 gig in London last night. pic.twitter.com/ZukiHkIbpu

— Nobby (@NobbyFM104) October 27, 2015