Nan Sends Personal Glastonbury Advice, Posts It To Glastonbury Event Page Instead
19 June 2017, 13:00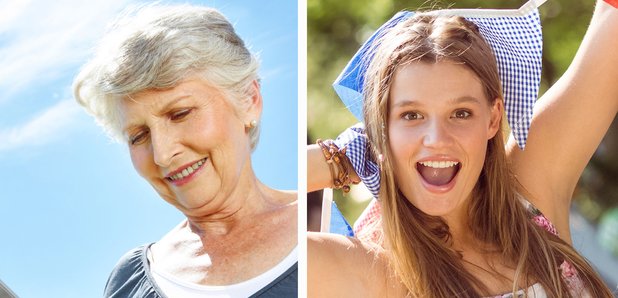 Remember when Grandma Galloway ended up giving festival advice to way more people than she'd bargained for?
When it comes to older generations mastering social media, there's bound to be a few hiccups along the way.
Let's recall the time that this nan tried to offer her grandchild some last minute Glastonbury advice on Facebook, and ended up reaching way more festival-goers than she bargained for.
According to Lad Bible, this time last year Myra Galloway took to Facebook to write to her grandson: "I dint know you where going . make sure you've got your wellie enjoy Nan xx. (sic)'
But what she didn't realise is that she'd posted the helpful note on an unofficial Glastonbury 2016 event page instead, causing the whole world to go "Awww"...
See a screen grab from the now deleted post below:
To be honest, we're pretty impressed she has a Facebook account in the first place... and she was right about the wellies.