Muse To Play Glastonbury?
27 November 2009, 11:53 | Updated: 29 August 2013, 13:44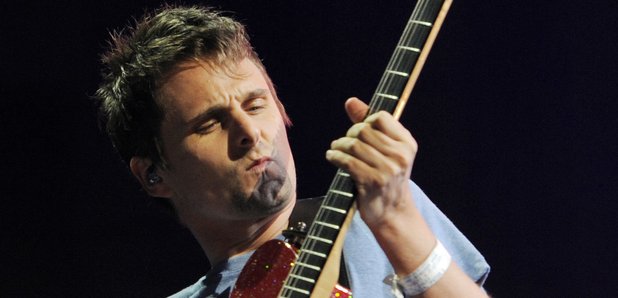 Web rumours speculate that the band may be joining U2 next year...
If it's nearly Christmas, it's time for the Glastonbury rumours to start in earnest. This time around, the internet is a-buzz with speculation - and only speculation, mind - that Muse will be headlining the 40th anniversary of the festival.
EFestivals claim that they've received "information" that the band will be joining U2 at Worthy Farm in 2010, but added that the band were not officially confirmed.
There was much chit-chat about Muse appearing at this year's Glastonbury when a "mystery guest" was scheduled to play the Park Stage. It turned out that the surprise act was actually the Klaxons.