Michael Eavis: "No Fleetwood Mac for Glastonbury 2015"
30 October 2014, 14:12 | Updated: 11 November 2014, 12:16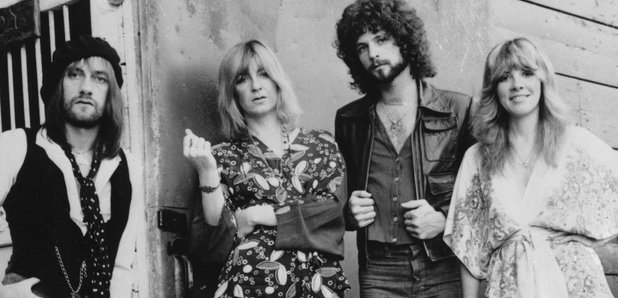 The festival's organiser has also counted the reunited Queen out of the running.
In an interview with Music Week, Eavis was quizzed on whether the rumours that either Fleetwood Mac or Queen - featuring original members Brian May and Roger Taylor, plus singer Adam Lambert - would headline 2015's festival.

"Queen? Not Queen, no, no." he said. "Fleetwood Mac don't seem to be available at the moment. But we've got three excellent headliners for next year."

Pressed on the matter, Eavis added: "One of them has been around for quite a long time."

When asked whether the other two were "fairly current", Eavis replied: "Yes. It will remain a mystery until April 1 next year!"

The most promising rumour for one of the 2015 Glastonbury festival headliners is veteran rock band AC/DC, who are to release a new album - Rock Or Bust - on 28 November.
Tickets for 2015's festival went on sale on 5 October and sold out almost immediately. The resale of unclaimed tickets will take place in the New Year.