Michael Eavis Defends Amy Winehouse Glastonbury Punches
30 June 2008, 15:34 | Updated: 27 August 2013, 19:21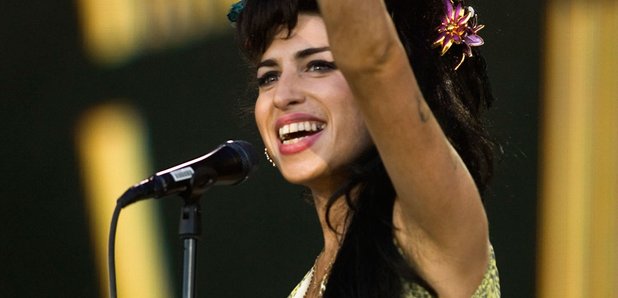 It's actually a right shame. Amy Winehouse has had more than her fair share of questionable live performances, with no shows, late starts, incoherent ramblings and halted songs, but as she took to the stage for her high profile Glastonbury slot on the Pyramid stage it was looking oh-so-promising.
She was on time, looking healthier than she had in a long time, cracking jokes and gushing about how indescribably happy she was to be there. More importantly she was sounding fantastic.
So when she punched a fan in the audience during 'Rehab' you could here the visible groan emenating from the crowds as everyone knew that that would be the only thing people remembered and talked about Winehouse's Glastonbury performance.
Michael Eavis has defended her actions saying that she 'was groped' by the fan and totally justified, adding that she's even asked about headlining Glastonbury 2009. Officials have also confirmed that she won't face charges over the event.
Its still a shame though. In the eye of such a storm surrounding her she really could have done with one superb and uncontroversial set.
Check out the video below and let us know your thoughts.