Glastonbury Swelters On Hottest Festival Day EVER
Festival-goers had to be treated by medical staff as temperatures soared…
A number of people had to be treated by medical staff for heat exhaustion at Glastonbury festival yesterday (21 June).

Somerset Live reports that by the afternoon at least 38 people were given assistance by the South Western Ambulance Service as temperatures hit 30C, making it the hottest day in the festival's history.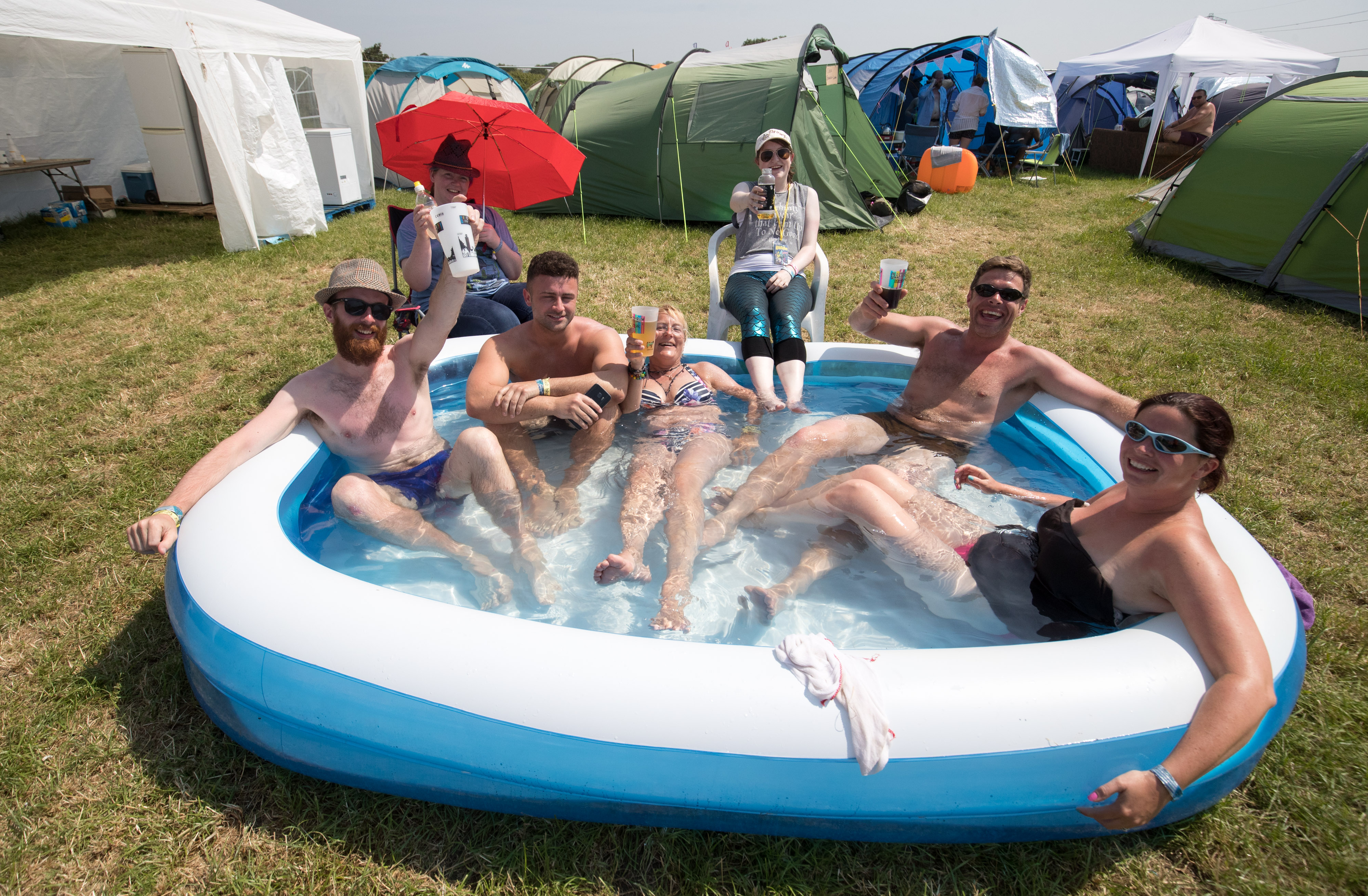 Glastonbury-goers are over the worst of it, however - temperatures have cooled down today (Thursday 22 June) with a high of 21C expected. Saturday and Sunday are expected to be cloudy, with occasional showers.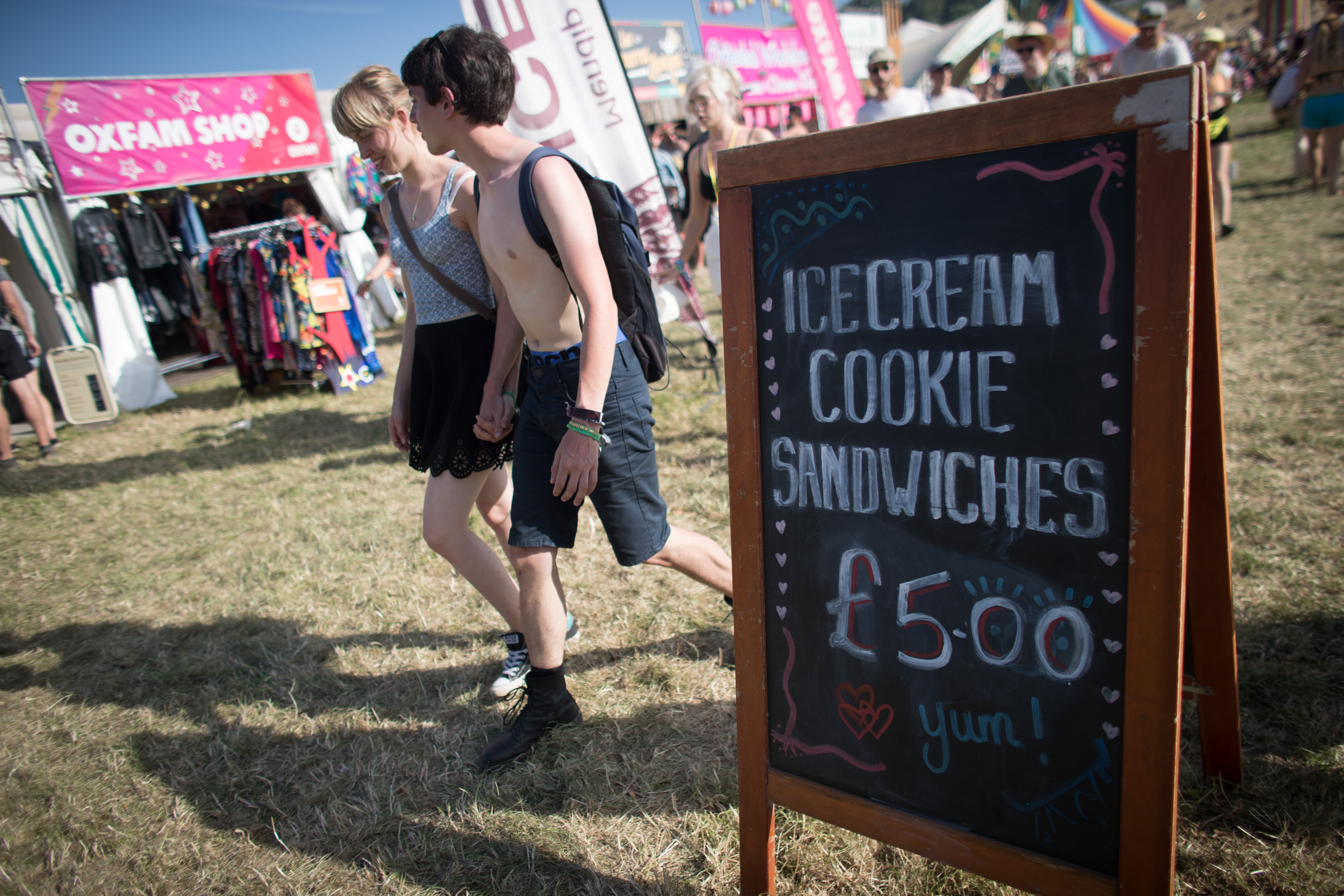 Ken Wenman, a spokesman for the SWAS still advise caution: "If you are heading to the Glastonbury Festival, it is really important you take plenty of water with you, wear a hat and put on suncream. Long queues are expected at the festival entrance as extra security checks are put in place."

"Our contingency plans ensure we can cope with these surges in demand, but we would ask that the public choose well, and remember, if you don't think it is an emergency call 111 instead."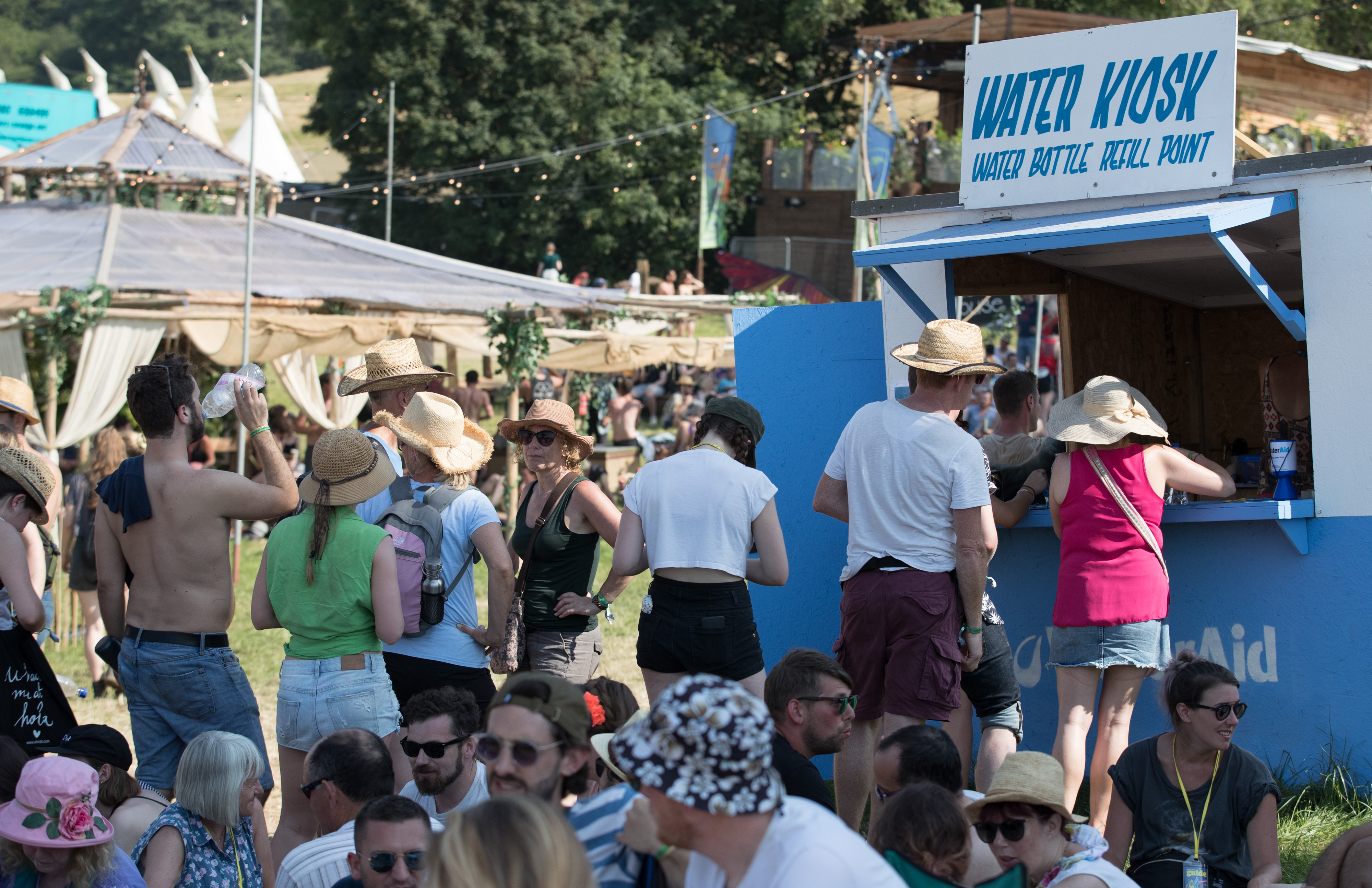 According to the BBC, the previous hottest years were 1989 and 2010, when temperatures hit 27C.