Fatboy Slim: Glastonbury Has Gotten More Middle Class
3 May 2017, 10:00 | Updated: 3 May 2017, 10:32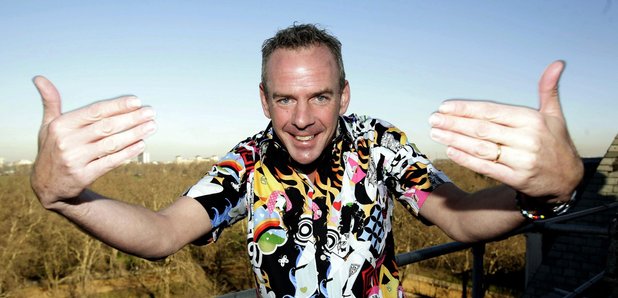 The DJ also thinks the festival is running out of legendary headliners.
Fatboy Slim thinks Glastonbury has become "more middle-class".
The superstar DJ says he's appeared at the festival "every year for the least 17 years or so" and has looked back on the way it has changed.
"It's better organised every year and less chaotic, it's more middle class, it's less dangerous," he told NME. "It used to be quite a hairy place to be at times."
The Right Here, Right Now star also added that he thought the Somerset Festival was running out of legendary acts to top its bill.
I think sometimes, the big headline acts – they've kind of run out," he mused. "You know, once they've got Springsteen and The Rolling Stones, they almost got Prince then he died.
"They've run out of people who would really impress you as a headliner, so poor old people like Muse and Coldplay keep coming back and people are like 'oh Christ, Coldplay and Muse again!
Fatboy Slim - who's real name is Norman Cook - concluded: "That isn't a diss to them but [Glastonbury] are kind of running short of legends…even on there Sunday night legends' slot. It's only because everybody wants to do it that they're kind of running out of people who haven't done it yet."