Emily Eavis: Glastombury will run for "many, many years"
2 July 2014, 09:20 | Updated: 2 July 2014, 11:30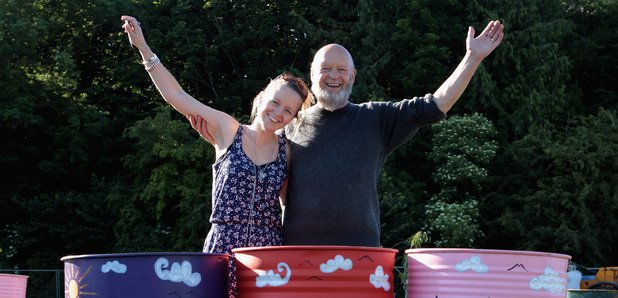 In a special Q&A on the official Glastonbury website, Emily Eavis said that the 2014 festival "Was a really special year for us. We had it all – from lightning to blazing heat."
She didn't have any further comment on the 2015 headliners, other than to confirm that the three main acts were already booked. However, following her father Michael's comment that he'd probably retire in 2020, she assured everyone that this didn't mean the end of Glastonbury.

"We've got an incredible wave of young people who are now heavily involved with this festival, along with all our fantastic long-term team. I'm very excited about the future. And not just for next year, but for many, many years to come."

Meanwhile, Emily paid tribute to Dolly Parton, who performed on the Pyramid Stage on Sunday afternoon.

"Dolly was the biggest crowd I've ever seen here. She is just a truly amazing live performer. Her voice was incredible. And she wrote that song about mud in the morning before the show!"