Emily Eavis Teases "Really Big" Glastonbury Secrets To Come
11 May 2017, 10:00 | Updated: 11 May 2017, 10:26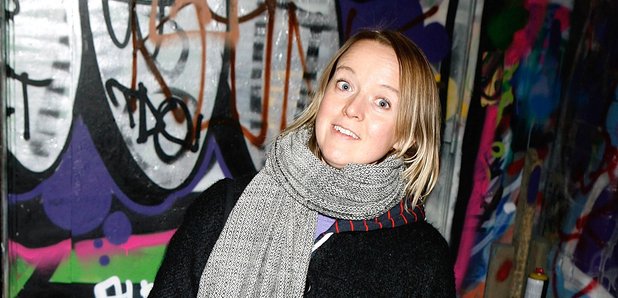 The festival organiser has suggested big acts have been kept "completely quiet" for this year's event.
Emily Eavis has revealed there's a couple of "big secrets" planned for Glastonbury Festival this year, and one in particular that's a biggie.
Speaking to BBC Newsbeat, the festival organiser said: "We've managed to keep some big secrets recently and there's a couple more this year that haven't gone out yet as well.
"There's a really big one. I haven't even hinted or told anyone it's coming and we've managed to keep it completely quiet for the first time ever."
The festival - which will be headlined by Radiohead, Foo Fighters and Ed Sheeran - also boasts a huge and varied line-up with the likes of The National, Katy Perry and Biffy Clyro confirmed to perform.
But with a fallow year coming up in 2018, Eavis has said they've crammed "two year's worth" of music into one.
Plus, with the Park stage celebrating its 10 year anniversary, Eavis confirmed "exciting surprises" to come.