Emily Eavis Teases "Surprises" For Glasto 2017's Park Stage
27 October 2016, 09:00 | Updated: 27 October 2016, 15:45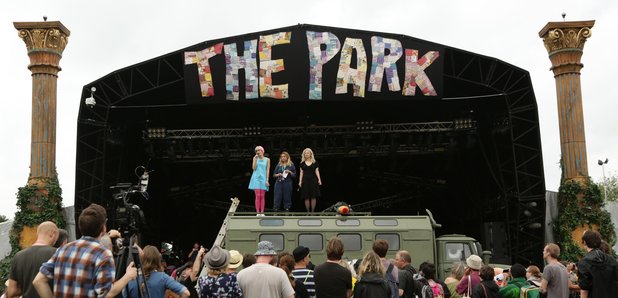 Next year will mark 10 years since the launch of the Glastonbury Festival area.
Emily Eavis has teased that Glasonbury stage, The Park, will celebrate its 10th anniversary with "exciting surprises" in 2017.
Taking to Instagram, the festival organiser posted a picture of her father opening the stage in 2007, writing: "Next year will be ten years since we created The Park area so we are planning some exciting surprises to mark the anniversary."
See it here:
The Park has previously had a tradition of secret gigs, playing host to the likes of Franz Ferdinand (2008), Pulp (2011) and Radiohead (2011) throughout the years.