UPDATE: Emily Eavis Clarifies Glastonbury Name Change
17 January 2017, 16:38 | Updated: 17 January 2017, 17:38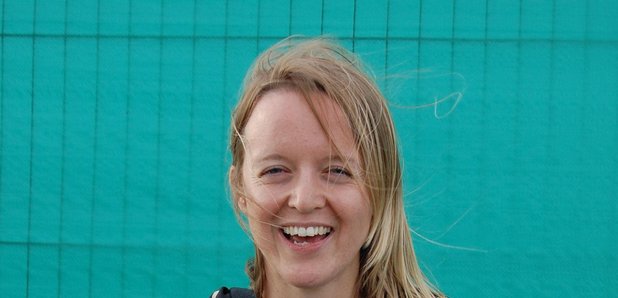 The festival organiser has cleared up the reports following her father's interview.
Earlier today, it was reported that Michael Eavis suggested Glastonbury would be renamed in 2019.
However, his daughter and fellow festival organiser Emily Eavis has set the record straight, writing: "We're still planning an event in the future at a different location-which we are calling Variety Bazaar.
"But Glastonbury Festival will always be called Glastonbury and will remain at Worthy Farm!"
See her tweet below:
January 17, 2017
As Somerset Live reported, the Michael Eavis spoke to Paul Cannon of Glastonbury FM, and said: "I've been a risk taker all my life. In 47 years of taking risks, so far touch wood, I haven't come unstuck. This might be one risk too far, I don't know."
Then revealing its title as, The Glastonbury Festival team presents The Variety Bazaar, he added: "That's a good name don't you think?"
Eavis also added to reports that the festival could be finding a new home in the Midlands, teasing: "It's half way to the Midlands from here...and there's only one landowner.
"I've got 22 landowners where I am now. I just wonder whether the next generation will want to negotiate with so many people. It's a very difficult job to hold it together."
So far Radiohead are the only headliners to be confirmed for the festival, with Ed Sheeran among the rumoured acts to be topping the bill on the Pyramid Stage.
Speaking about the festival this year Eavis has kept tight lipped on the remaining headliners, only saying they've crammed "two year's worth" of music into 2017 to compensate for the upcoming fallow year.