Diana Ross Probably Isn't Playing Glasto's Sunday Legends Slot
21 March 2017, 14:09 | Updated: 21 March 2017, 17:41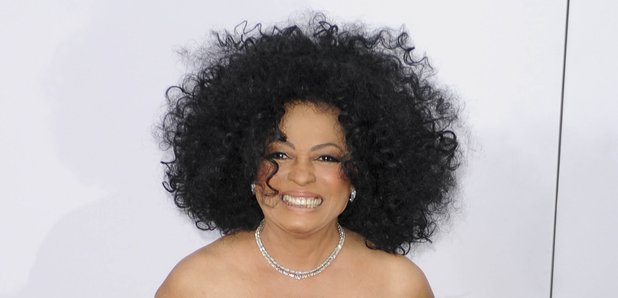 The Motown icon has been announced for another show on Sunday 25 June.
Fans of Diana Ross who are headed to Glastonbury this year may well be disappointed, as The Supremes legend appears to have another date booked during the festival.
It was rumoured that Ross could be set to play Glasto's famous Sunday legends slot, but it seems the Upside Down singer may already have other plans.
As Somerset Live reports, according to the Arienne Arsht Center's website, the Motown icon is bringing her In The Name of Love Tour to the Ziff Ballet Opera House on 25 June- the very same day the Sunday legends slot takes place.
And with the location of her show being in Miami, Florida - it's impossible that the Chain Reaction singer could play both events.
However, since the date is yet to be added on a list of upcoming events on the legendary singer's official Facebook Page, fans can still live in hope that it's not confirmed.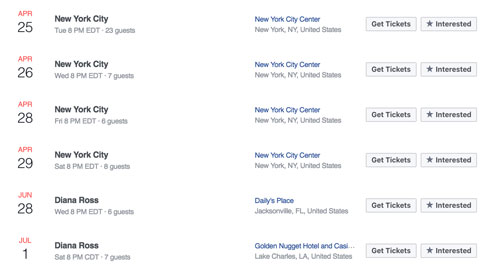 Get the latest Glastonbury line-up news, rumours and updates here: