Costs of going to Glastonbury Festival are revealed
13 June 2014, 13:48 | Updated: 12 June 2017, 16:35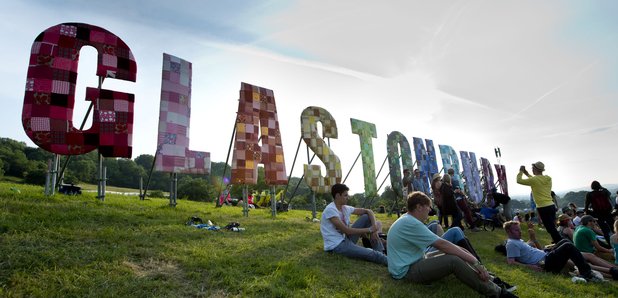 Glastonbury has come a long way since the days of Michael Eavis giving over his dairy farm to a bunch of hippies back in the early 1970s.
A new survey by Money Dashboard has been turned into a handy infographic by The Huffington Post, claiming that even if you do Glasto "no frills" - that's taking the bus and buying a cheap tent amongst other things - you're looking at anything upwards of £377 per person for the entire weekend.

A standard trip to Glastonbury - taking the train, food and drink, etc - on average can cost around £850 says the report.

If you go "glamping", which includes champagne bar, Hunter wellies, a pedicure and a Range Rover to take you there - however, you would be looking at very small change from £6,400.

Radio X takes issue with some of the items on the list - you don't NEED to have a pedicure at Glastonbury and what does "festival wardrobe" entail, exactly? But it does neatly summarise how expensive many of the major festivals can turn out to be for a punter.

See what you think - is this a realistic summary of your festival weekend or not?