Beyonce To Headline Glastonbury?
8 February 2011, 14:24 | Updated: 31 August 2013, 23:09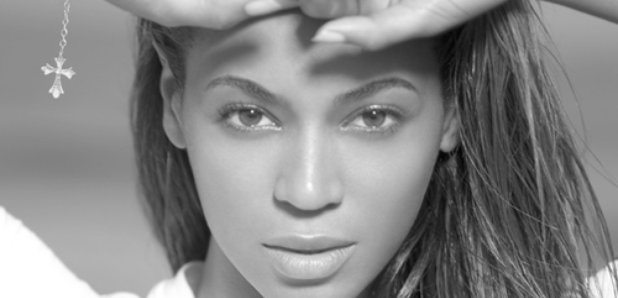 The latest gossip about Glastonbury 2011 headliners is... that R&B diva Beyonce will headline on Sunday night.
Pop goss website Holy Moly claim that they've been told that the final line-up will be U2 on Friday, Coldplay on Saturday and Mrs Jay-Z on the final evening.
None of this conjecture is official, of course, until Michael and Emily Eavis reveal the actual line-up around April/May.
Beyonce would fit in with Eavis Snr's earlier comments that one of the big guns would be a huge American artist, but is she "one that we've been after for years"?