Anti-Kanye Petition Creator: "I've Never Been To Glasto"
17 March 2015, 18:15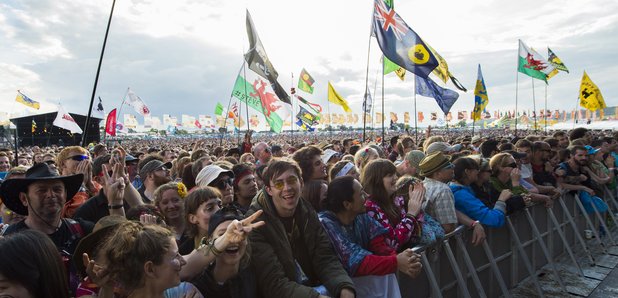 The man who started a popular online petition to stop Kanye West playing Glastonbury 2015 has admitted that he's never been to the festival.
In an interview with NME, Neil Lonsdale said he has no "beef" with rap music, but insisted it was an "outrage" that the rapper was set to headline the Pyramid Stage.

Lonsdale's Change.org petition has now hit 15,000 supporters by time of writing, with 25,000 the ultimate goal. But he's also come in for abuse on the site, with some claiming he should "go to V Festival instead" if he's not happy with the Glasto line-up.

The rock fan says now that the petition was initially set up as a joke.

"I was a little surprised that people have taken it as seriously as they have. Don't get me wrong, if it works, then I'll be more than happy.
"My beef is not with the genre. My beef is with the stage and the fact it's a headline slot."

Lonsdale said he was sure Kanye could handle the petition, describing it as "a bit of banter".